Real estate crowdfunding platform Foothold.co opens to luxury vacation rental investors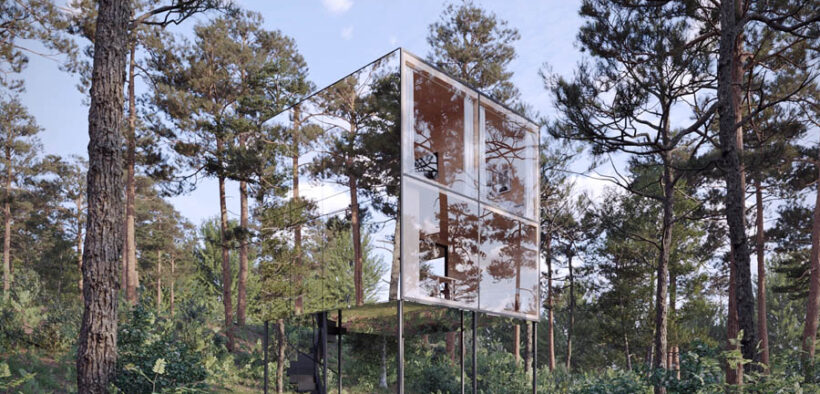 Foothold.co, a new real estate crowdfunding platform for investing in unique hotels and glamping spaces, has announced its public launch this month.
After completing compliance with Securities and Exchange Commission regulations and finalizing the development of the platform, it is open to both accredited and non-accredited investors, said CEO German Rimoldi, who co-founded Foothold in September 2022 .
Rimoldi is also a participant in the Puerto Rico Science, Technology and Research Trust's Parallel18 acceleration program.
Investing in real estate typically requires time, experience and substantial capital. Foothold allows anyone to invest in short-term rentals in a few minutes. The company focuses on properties with distinctive architectural designs under the "invest and stay" concept.
It allows people to invest in unique stays and glamping sites around the world and receive discounts for staying in them, Rimoldi explained.
"Our long-term vision is to create a solution to help real estate developers and architects in securing funding to turn their visions into reality. We collaborate with them to create unique short-term rentals with the potential to captivate Airbnb users," said Rimoldi, an entrepreneur with experience in technology.
The fractional investment platform has recently introduced the Patagonia Mirror Hotel resort to potential investors.
Additionally, the company is seeking hospitality and glamping space developers in the U.S. for expansion starting in 2024.