Popular gets regulatory clearance to buy Wells Fargo's auto finance business in P.R.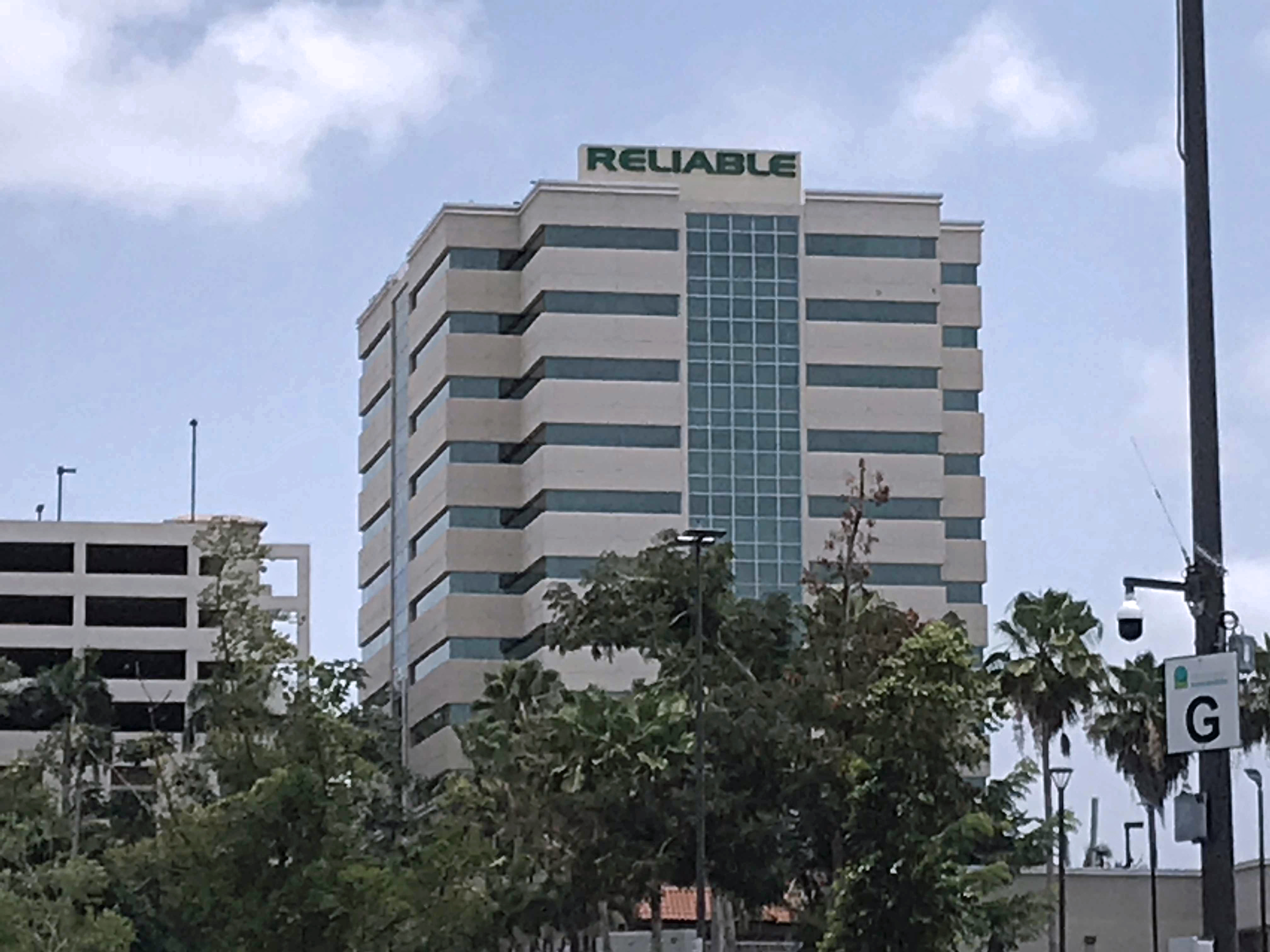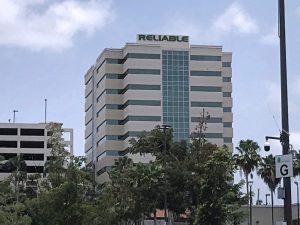 Nearly five months after announcing its intention to buy Wells Fargo's auto lending business in Puerto Rico — which does business as Reliable Auto — Popular Inc. confirmed it has completed the regulatory clearance process needed to close the deal.
With that out of the way, the parties have agreed to close the transaction on Aug. 1, 2018, when Popular Inc. will pick up about $1.5B in auto loans and $340M in commercial loans from Wells Fargo.
The acquired auto loan portfolio has credit characteristics that are similar to Banco Popular's existing self-originated portfolio. Banco Popular will also acquire certain other assets and assume certain liabilities of Reliable, as the local bank said in a press release issued in February.
The applicable waiting period relating to the review of the transaction by the Board of Governors of the Federal Reserve System expired on July 4, 2018, clearing the way for Thursday's announcement.