Rum & Beer Fest to feature Puerto Rican brands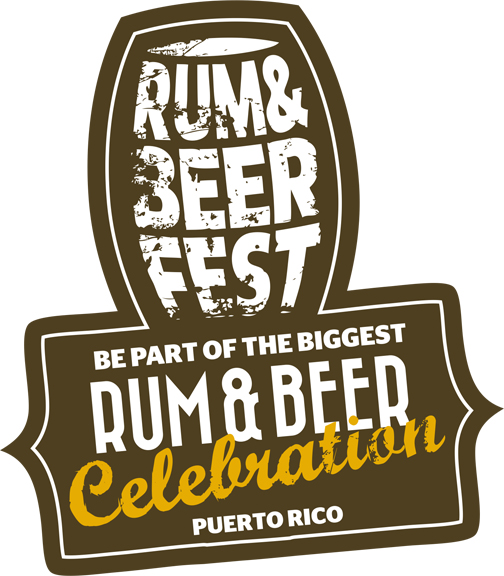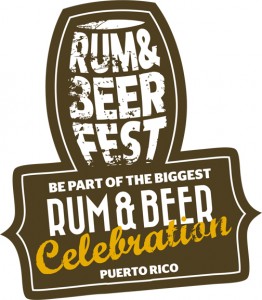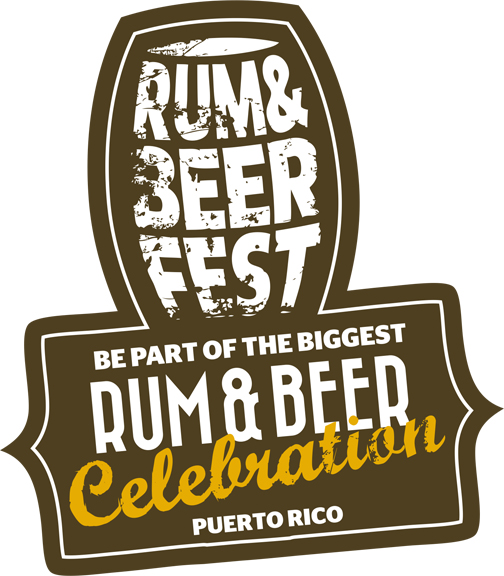 Two major local industries, rum and beer, will come together under one roof for the upcoming Rum & Beer Fest Nov. 17-18 at the Puerto Rico Convention Center. The event seeks to give local companies an opportunity to exhibit their leading brands, while promoting the industries that have traditionally been and are drivers of Puerto Rico's economy and tourism, organizers said.
"With many years of history in the production of rum and now beer, Puerto Rico is recognized as the world's rum capital. However, it is important that we keep this tradition in mind so there's always room for new opportunities and experiences," said Pedro Fernández, partner of CUBE Events Group, which is organizing the event.
"That's what we intend to do during the Rum & Beer Fest, to host a great celebration during which there will be space to promote new products, expose brands to a select audience, tastings, education and entertainment in a great atmosphere," he said.
CUBE Events is no stranger to organizing large-scale gatherings to highlight local brews, as it is the same group that put together the Puerto Rico Coffee Expo and Coffee & Chocolate Expo held in September. The company holds a Guinness World's record for exhibiting the largest cup of brewed coffee.
The upcoming event will feature a beer and rum brand expo area, a home brewers pavilion, bartending exhibitions and food tastings by local restaurants.
"Puerto Rico's beer market has evolved greatly in recent years. Consumers are looking for alternatives to traditional beers," said William Norris, owner of Caribbean Brewing. "This has led to a significant growth in the 'home brewers' movement, of which there are about 1,000 in Puerto Rico."
"And while homemade beer is only for personal consumption, some have evolved into a business," he said. "This event will be a great opportunity to expose different types of beer and for the public to get to know them."
Organizers expect a turnout of about 4,000 people. For more information about the event, visit www.rumandbeerfest.com.