Rural Development unveils higher income eligibility caps for Puerto Rico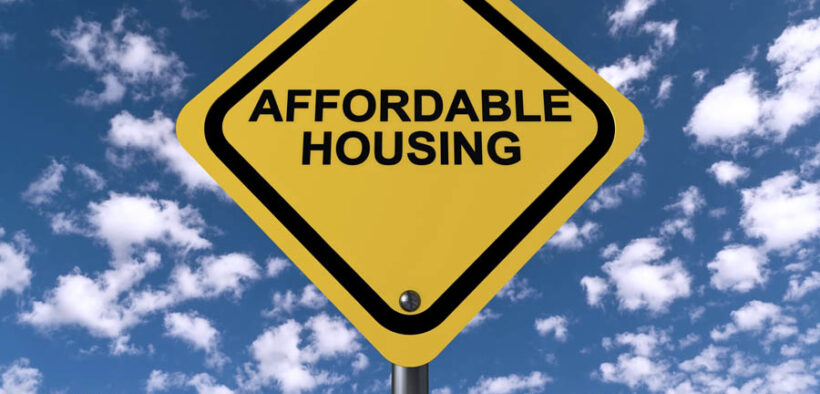 The U.S. Department of Agriculture's Rural Development state director for Puerto Rico, Maximiliano J. Trujillo-Ortega, announced the implementation of a new income limit table for Puerto Rico families looking to apply for the agency's Rural Housing Program.
The changes will allow a households of one to four people with an income of $39,550 or households of five to eight people with an income of $52,200 to apply to the agency's programs across all rural areas of the island.
Before the change, the income eligibility limit varied by municipality. The income limit for a one-to-four person household was $22,600. With these new income limits, more families can now qualify for Rural Development's Rural Housing Program, Trujillo-Ortega said.
The agency runs several Rural Housing Programs:
The Rural Home Loans, also known as RH 502 Direct Loan Program, help low- and very-low-income applicants buy decent, safe and sanitary housing in eligible rural areas by providing loans and payment assistance to increase their applicant's repayment ability.
The Single Family Housing Repair Loan and Grants, known as the RH 504 Home Repair program, offers loans to low- and very-low-income homeowners to repair, improve or modernize their homes.
The Rural Disaster Home Repair Grant Program provides repair grants for homes impacted by natural disasters in areas designated as a Presidentially Declared Disaster, such as following Hurricane Fiona. This program can provide a grant up to $40,675 if it meets low and very low-income eligibility and other conditions.