New car sales soar 34.2% in May as insurance payments kick in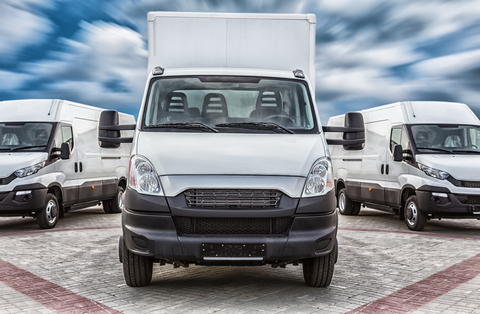 New car sales jumped 34.2 percent in May, with a total of 9,152 units sold in Puerto Rico, compared to the 6,818 vehicles that moved in the same month last year, the United Group of Automobile Importers, known as GUIA for its initials in Spanish, confirmed.
Pick-up trucks and mini-vans lead the spike, said GUIA President Ricardo García.
"In terms of segments, those with the greatest growth were pick-up trucks with 92.2 percent, followed by minivans, with 54.6 percent," he said.
""It is evident that the recovery and restoration works, along with the federal funding and insurance payments, have been impacting the industry temporarily," he said.
However, the greatest concern is what will happen once those funds are extinguished and the island falls into the reality of dealing with high levels of emigration, little consistent economic stimulus and recession, and with austerity measures on their way, García said.
"We're very vigilant to the events that may affect our businesses and, more importantly, to the tens of thousands of families that work directly and indirectly for them," he added.
As part of its commitment to the automotive industry and the economy as a whole, GUIA will be sponsoring the third installment of its "Economic Landscape & Forecast for the Business Community" seminar, on Aug. 22 at the Vivo Beach Club in Carolina.
The event will feature speakers on economic, social and government matters. For more information, call 787-382-1515.
GUIA is an independent, nonprofit organization created in 2006 to manage issues directly related to the automobile industry, as well as Puerto Rico's general economy. GUIA members represent 23 auto brands and over 96 percent of total new vehicle sales in Puerto Rico.