Salvatore Ferragamo opens store at The Mall of San Juan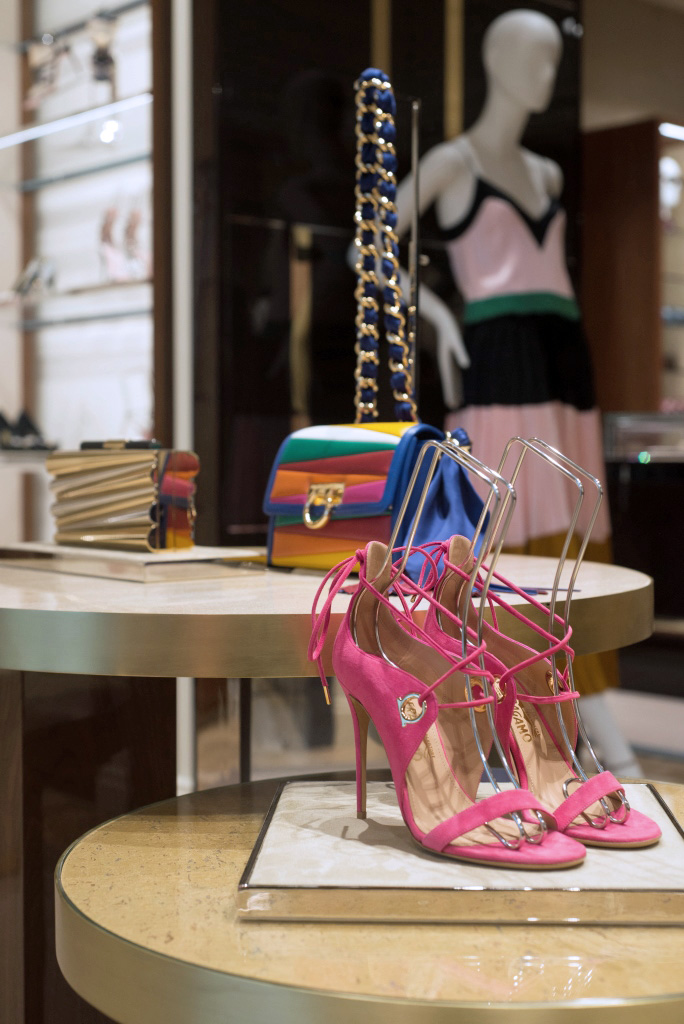 Italian luxury fashion house Salvatore Ferragamo is opening a boutique in The Mall of San Juan, store officials announced Thursday.
With the continued evolution of the brand, the House debuts a design set to provide a luxurious shopping experience to the Salvatore Ferragamo customer. Upon opening at the mall, Salvatore Ferragamo closed its former location in the Condado sector of San Juan.
The location will feature men's and women's ready-to-wear collections and showcase shoes, handbags, luggage, belts, fine jewelry, silks, perfumes, eyewear and small leather goods.
The 2,200 square-foot boutique will feature an exterior facade composed of two light boxes that are visible from both traffic directions along the mall's corridor and a window display for both men and women to showcase each season's collection, store officials said.
It is accentuated with custom champagne color aluminum panels, polished brass vertical strips, mirror polished stainless steel trim finishes, vertical LED lights, and illuminated logos.
Custom fixtures and Italian furniture will be present throughout the boutique's interior consisting of glossy ebony wood, marble, leather, suede, mirror-polished stainless steel and silk wallpaper finishes. The materials used in the design will continue to translate Ferragamo's rich, Tuscan heritage.