Santander launches 'Santander Select' in Puerto Rico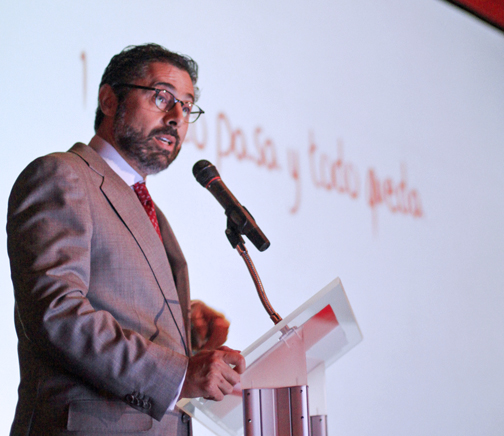 Santander Puerto Rico unveiled Tuesday its newest offer, dubbed Santander Select, through which it has vowed to extend a personalized experience and preferential access to the bank's best services.
"Santander again marks a milestone in its history on the island with the presentation of Santander Select", said Santander Puerto Rico President Román Blanco-Reinosa.
Santander Select offers various financial services such as credit lines and reserve, personal loans and mortgage loans. It also offers investment solutions, such as certificates of deposit, IRAs, annuities, among others. And through the Santander Insurance Agency subsidiary, customers can select from a diverse range of life insurance, disability, cancer, property and commercial insurance policies, among others.
"The Select experience is another sign that we are on the island to grow with our customers and supporting Puerto Rico in the process of furthering its economic and social welfare," said Blanco-Reinosa.
The new value proposition is in line with the bank's growth plans, through which it aims to achieve revenue of $100 million in three years, focusing on businesses areas in which it seeks to grow: high rents, small and mid-sized businesses and institutions, asset management, consumer and insurance, the banking executive said.