DirecTV P.R. launches scholarship competition for student filmmakers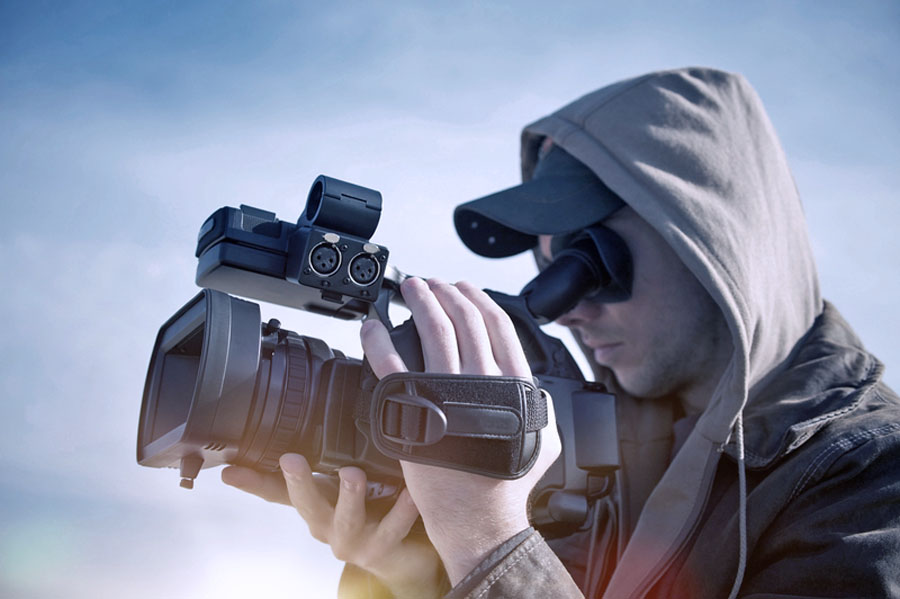 DirecTV in Puerto Rico is giving film students in Puerto Rico the opportunity to apply and participate in a competition to win a full scholarship to Warner Brothers Attend summer program at the University of Southern California School of Cinematic Arts.
Puerto Rico is one of several Latin American countries that can participate in the FACIUNI Scholarship competition. This is the 6th year DirecTV has held this competition, awarding more than $580,000 in scholarships to film students. About 2,600 students of the arts have participated in the contest Scholarships FACIUNI since its first edition in 2013.
The event, which disseminates the works of young filmmakers and promotes their education, awards a scholarship by participating country and will then select a winner for a major award as part of a collaborative effort between DirecTV, SKY Brazil, CAA (Creative Artists Agency) and Sundance TV.
In addition to the grand prize, students in Puerto Rico and each participating country — Argentina, Brazil, Chile, Colombia, Ecuador, Peru, Uruguay and Venezuela — will have the opportunity to win a $5,000 grant for audiovisual equipment. Young film talents in Puerto Rico may submit their participation for the scholarship contest until Dec. 14, 2018, the company announced. The film must be original, directed by the participant, and up to 10 minutes long.
The winning students will have the opportunity to meet with CAA representatives recognized for its talent worldwide and that represents directors such as Alejandro G. Inarritu of Kathryn Bigelow, and Patty Jenkins, among other figures.
"With this initiative, DIRECTV contributes to local development and of the film industry in Latin America," said Belkys Mata, Director of DirecTV Puerto Rico. "We hope that through this platform many cinema students of can present their potential to the entertainment world."