Sectors unite to drive Puerto Rico's technology industry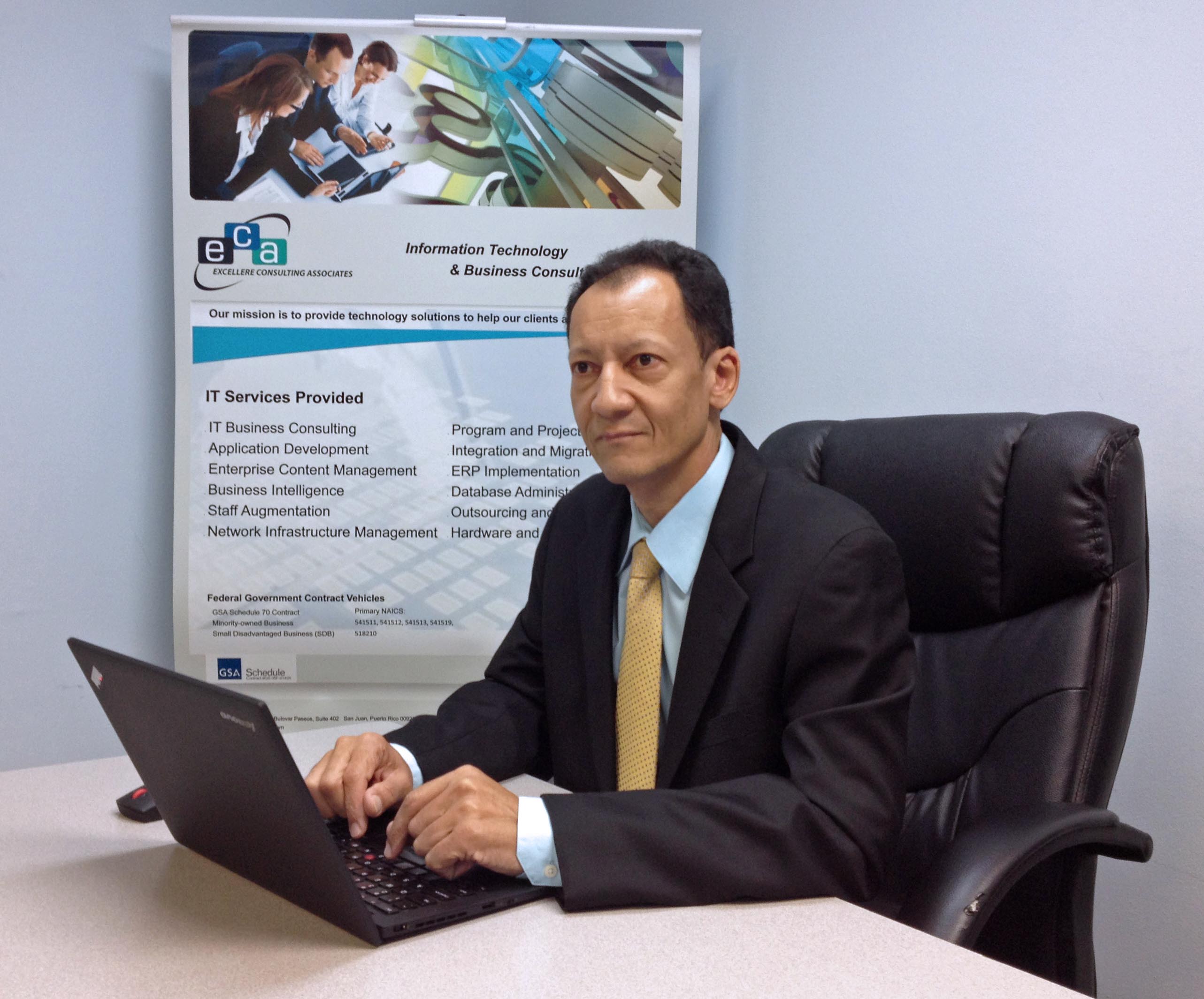 By Laura Rentas
Special to News is my Business
Private sector, government and academia will convene next month to chart the agenda to revive the economy during the CIO & IT Leadership Conference, organized by the Puerto Rico Information Technology Cluster.
The PRITC, a group focused on making the technology sector the spearhead of economic development in Puerto Rico, will host the Feb. 7 event at the Sheraton Convention Center hotel that will feature participation from all the aforementioned sectors that make up the group.
The event will bring together CIOs of leading companies, computer service providers, senior government officials and distinguished members of academia to discuss and chart the development agenda of the technology sector facing its positioning as a leading engine of the economy.
"Technology is one of the sectors recording the highest economic growth globally and Puerto Rico is no exception. In fact, it is a sector where the local human resources are not sufficient to meet current demand, which indicates, without a doubt, that we can bet on the development of the technology products and services industry as the economic engine that manufacturing or construction once were for the island," said Víctor López, chairman of the PRITC's board.
"This can and should happen on the short term, but sustainably, if we join forces and wills to create conditions for the industry to thrive, generating jobs and wealth for our island," he said
The event will bring together more than 300 professionals, with the participation of guest speakers who will shed fresh perspectives on the technology sector. These include investor Nicholas Prouty of Putnam Bridge Funding, an investment fund that manages the Puerto del Rey marina and the Ciudadela development in Santurce.
Also participating as speakers are the CIOs of leading local companies such as Banco Popular de Puerto Rico, Triple-S Group, Bella International and Serrallés Distillery. Executives of multinational companies such as Hewlett Packard and Oracle will also participate.
The event program includes panels to discuss topics such as the vision for the technology sector in Puerto Rico, the export of technology services, and the role of government as a catalyst for growth in the sector. From the government, Puerto Rico Industrial Development Company Executive Director Antonio L. Medina, and the government's CIO Giancarlo González will also participate.
Event attendees will have several opportunities to fraternize and network with their industry colleagues, organizers said.
"We want to spur conversations between different members of the industry to stimulate its sustainable growth. This event promises to be the perfect forum for that to happen and we hope that it will give way to initiatives to revive the economy of Puerto Rico on the fast track," said López.
To see the full agenda or to register and purchase tickets, visit http://pritcluster.com.