Seminar on pregnant, nursing worker protections to be held Aug. 30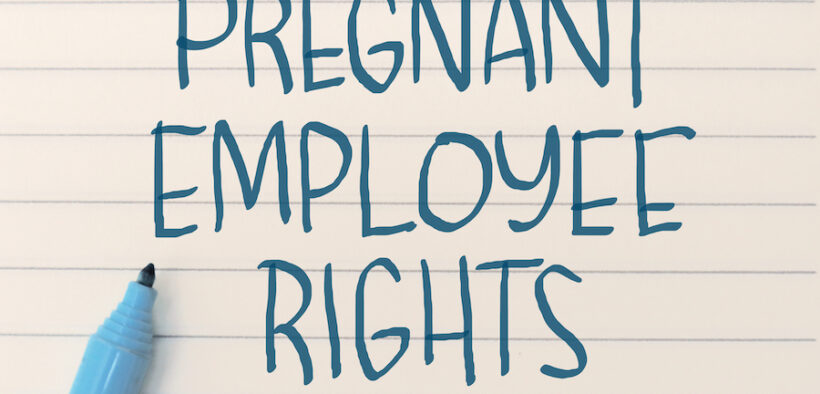 In collaboration with the Wage and Hour Division (WHD) of the U.S. Department of Labor and the Equal Employment Opportunity Commission (EEOC), Puerto Rico's Labor and Human Resources Department is urging employers and workers to attend a seminar titled "Protections for Pregnant and Nursing Workers," which will be held on Aug. 30.
"We recognize the importance of women in Puerto Rico's workforce, so ensuring employment protections for this population is essential to facilitate their increased participation in the labor market," Puerto Rico Labor Secretary Gabriel Maldonado-González said. "Given the recent changes to federal legislation covering pregnant and nursing individuals, it is important for employers to understand their obligations and be clear on the importance of complying with their rights, at both local and federal levels, aimed at all workers on the island.
"Similarly, if necessary, reasonable accommodations should be provided to protect the health of pregnant employees, and suitable spaces for breast milk expression should be provided. That's why we invite you to participate in the training, where you can also clarify doubts and speak with experts from the Labor Department, the Wage and Hour Division and the Employment Opportunity Commission."
The training, which will be free of charge, will run from 9 a.m. to 12 p.m. Among the federal statutes to be discussed are the Pregnant Workers Fairness Act (PWFA), the Family and Medical Leave Act (FMLA), and the PUMP Act. Guidance will also be provided on the Law to Regulate the Period of Breastfeeding or Milk Expression and the Law for the Protection of Working Mothers, both of which apply at the state level.