SME Puerto Rico opens call for '23 SME Digital Awards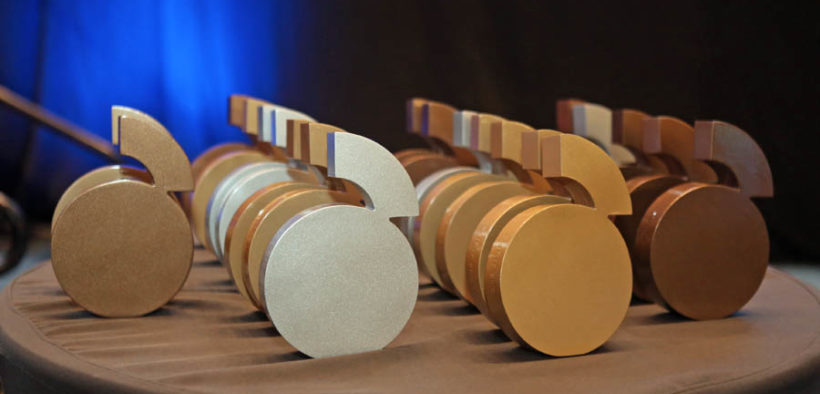 The Puerto Rico Sales and Marketing Executives Association (SME) opened its call for advertising and digital design agencies, brands, media, publishers, technology platform creation companies, and startups to nominate their best digital campaigns and initiatives for the SME Digital Awards.
Early Bird registration ends March 17, and regular registration ends March 24.
This year the participation categories were redesigned to align the contest with the digital trends of today's market and in accordance with the new consumer behavior, the organization stated.
The selection criteria to be evaluated by the jury are strategy, originality, execution, and results.
Campaigns or initiatives aimed at the local market, as well as those developed in Puerto Rico for the international market, may compete for gold, silver, or bronze among the following 12 categories:
Social Platform Campaign
Branded Video Content
Branded Audio Content
User Generated Content
Influencer Marketing
Social Responsibility
Data Driven Digital Media
Innovative Technology
Gamification
Metaverse/Web 3.0
Mobile App UX/UI
E-Commerce
The gold winners in each category will have the opportunity to aspire to the People's Choice Award, an award selected by the audience of the event through electronic voting.
All the awards will be presented May 11, at the SME Digital & Innovation Forum to be held at the Puerto Rico Convention Center.
Rules and Procedures are available at smepr.org.