3 towns to split $139K in USDA rural housing funds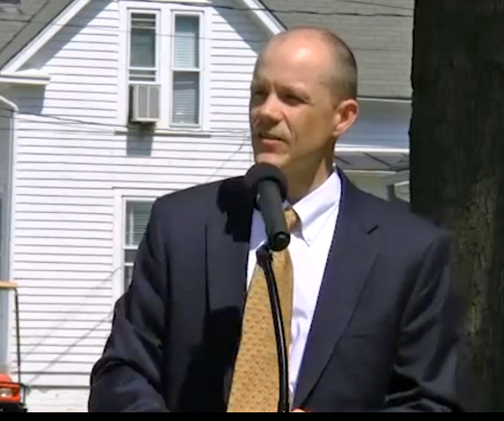 The towns of Yabucoa, Guayama and Guayanilla will receive a combined $138,982 from the U.S. Department of Agriculture's Rural Development's Housing Preservation Grant program to make housing repairs and improve housing conditions for limited income rural residents, the agency announced Tuesday.
"Providing safe, reliable housing to rural residents is key to maintaining stable communities and creating jobs," Acting Under Secretary for Rural Development Doug O'Brien said. "USDA has developed strategic partnerships with Tribes, community organizations and nonprofit groups to improve the living conditions for thousands of rural residents."
The Puerto Rican towns, along with cities in 45 states, were included in the list of recipients. When broken down, Yabucoa will receive $46,342, while Guayama and Guayanilla will each get $46,320.
Funds are provided to intermediaries such as local governments, public agencies, federally-recognized Indian Tribes, and nonprofit, faith-based and community organizations. These organizations then distribute the grants to homeowners and owners of multi-family rental properties or cooperative dwellings who rent to low- and very-low-income residents. The USDA does not provide the funds directly to eligible homeowners, the agency noted.
Grants may be used to make general repairs, such as installing or improving plumbing, or providing or enhancing access to people with disabilities. Funds may also be used to make homes more energy efficient.
O'Brien said Tuesday's announcement is another reason why Congress must get a comprehensive Food, Farm and Jobs Bill passed as soon as possible.
"Farm Bill programs are important to the economic vitality of rural America, and a comprehensive new Food, Farm and Jobs Bill would further expand the rural economy," he added.
This is the second funding announcement the USDA has made in the last week. On Monday, he spoke to this media outlet about renewable energy grants the agency awarded to 424 projects, including an Utuado coffee and banana farmer.