Famous Dave's sponsors Santa Isabel college students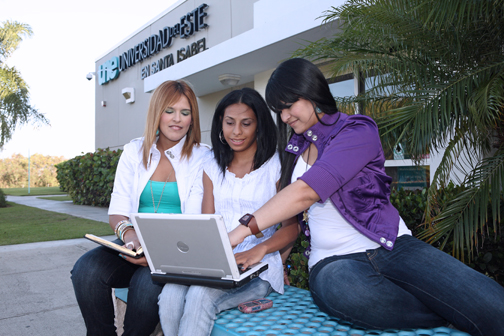 BBQ restaurant Famous Dave's recently awarded 10 grants to as many students of the IEN Business School in Santa Isabel, to mark the opening of its fourth location in Puerto Rico.
Each student received $200 to cover expenses related to their education at the Universidad del Este (known as UNE) campus, such as computers, school supplies, books, transportation, and food, among others, restaurant executives said.
"We are proud to support these young people, who were selected by the UNE to receive the scholarship based on their excellent academic performance, talent, dedication, and financial need," said Lizmarie Medina, marketing director of for Famous Dave's.
"With these scholarships we contribute to the success of a new generation of entrepreneurs, who will undoubtedly contribute to the island's socioeconomic development with their knowledge and earned experiences," she said.
Of the 10 students who received the Famous Dave's grant, four are enrolled in the management program at the School of Professional Studies for adults. The other six are studying management at the IEN Business School, whose academic offerings include Associate's, Bachelor's and Master's degrees in various subjects such as Accounting, Medical Secretarial, Administrative Secretarial, Management Strategic Leadership and Project Management, among others.