More stores open at PR Premium Outlets in Barceloneta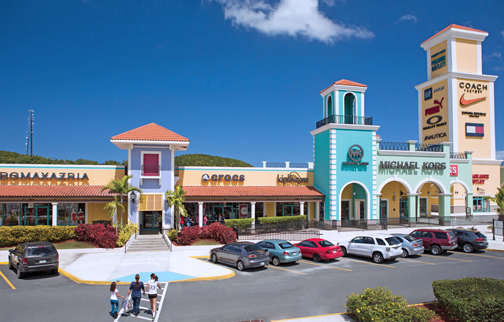 Puerto Rico Premium Outlets' management announced additional stores that have opened at the center bringing the count of stores currently open to 23.
The complete list of stores now open includes: Adidas, Puma Outlet, Guess Factory Store, Tommy Hilfiger, Lacoste, Aldo, PacSun, Toys R Us, Maidenform, Novus, Rojo's Collection, Bakers, Journeys, Claro, Robert Wayne. Journeys Kidz, Kokomo, Aliss, Forever Crystals, The Beauty Outlet, 579, Kress, and GNC.
The center will continue to operate from 9 a.m. to 7 p.m. from Monday through Sunday during the holidays. Customers will also be able to purchase Simon Gift Cards available at the administration office, located at the Food Court building.
Additional stores are expected to open in the upcoming weeks. More details about new stores reopening will be available at the center's website and social media platforms such as Facebook.