NY Fed studies reveal growth in 'micro revenue' firms in P.R. post-hurricanes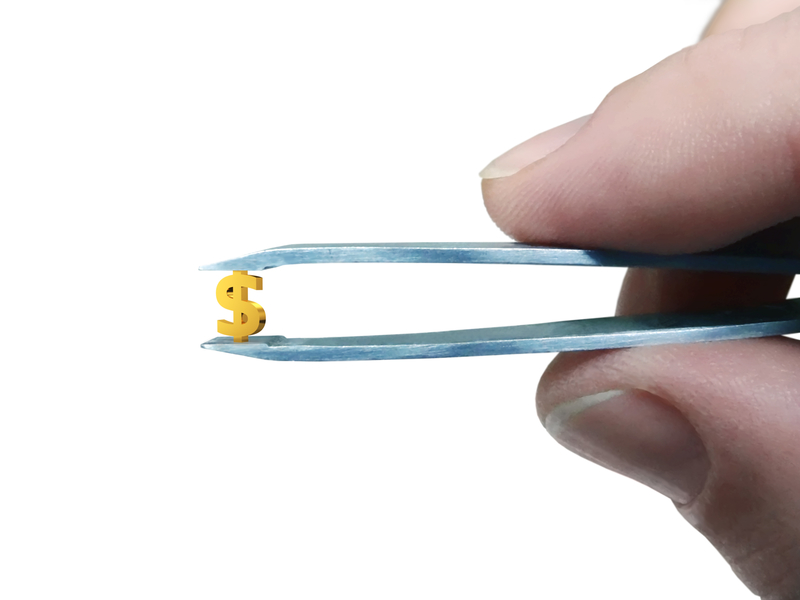 In the year since Hurricane María struck Puerto Rico, the share of so-called "micro-revenue" firms generating $50,000 or less in profits increased significantly, from 31 percent in 2016 to 41 percent in 2017, according to a report released by the Federal Reserve Bank of New York.
The Puerto Rico Small Business Sector Trends: Evidence from the 2018 Survey (Sector Trends Report) showed that annual revenues decreased for 54 percent of firms. Furthermore, most firms (57 percent) reported increased expenses and more reported losses than profits in 2017 (41 percent reported losses and 33 percent reported profits), similar to 2016.
On Thursday, the Fed also released the Puerto Rico Small Businesses and the 2017 Hurricanes (Hurricanes Report). Both reports draw from the New York Fed's annual survey of small businesses in Puerto Rico, which provides timely information about firms' performance and financing experiences.
The surveys were fielded from March to May 2018, six to eight months after hurricanes Irma and María's landfall on Puerto Rico. The reports analyzed responses from more than 400 small businesses in Puerto Rico. The Fed stated that respondents were asked to report information about their business performance and financing needs and choices.
The "Sector Trends Report" also revealed that credit demand remained low in 2017 (30 percent), while an increased share of non-applicants cited debt aversion as the reason for not applying for credit (42 percent).
However, credit availability increased significantly, the study concluded. If a firm applied for credit, it was more likely to have received funding in 2017 (75 percent at least partial funding; 53 percent full amount), than in 2016 (60 percent at least partial funding; 30 percent full amount).
Most credit applicants requested small dollar loans, with 32 percent applying for loans of $10,001 to $25,000, and 23 percent applying for loans of $10,000 or less.
"It's clear that the entrepreneurial spirit remains strong as businesses look to not just rebuild but expand from the devastating storms of 2017," said Federal Reserve Board Governor Lael Brainard.
"This report is another reminder of the extraordinary needs and opportunities for investment that exist on the island," she said. "We invite financial institutions to seriously consider Puerto Rico and other storm damaged areas, including those affected by Hurricane Florence, as part of their CRA activities."
Meanwhile, the Fed's "Hurricanes Report" showed that 77 percent of firms reported losses directly from the hurricanes. The most frequently mentioned impacts were decreased revenues (71 percent) and increased expenses (66 percent).
Most affected firms held some type of insurance, but only 4 percent had losses that were fully covered. 37 percent of affected firms held no insurance.
Meanwhile, only 22 percent of affected firms applied for financing to address hurricane losses. Of these firms, most sought recovery financing from government entities. Firms used a combination of insurance and financing to cover hurricane losses and most often had funding shortfalls, the Hurricanes Report revealed.
"Last year's hurricanes wrought extraordinary challenges for small businesses in Puerto Rico, and these reports provide a valuable look of the surviving firms," said Kausar Hamdani, senior vice president at the New York Fed.
"The reports highlight ways to address current losses — namely through bolstering micro loans—as well as possible preventative measures for future storms — including by addressing insurance coverage gaps," Hamdani said.
That report also showed that most surviving firms in Puerto Rico (73 percent) — those open or only temporarily closed in 2017 – reported confidence that they would be open for business in 2018.
Meanwhile, 62 percent of affected firms expressed entrepreneurial efforts, with plans to update their offerings with new or different goods or services. Thirty-four percent plan to restructure their business processes, and 28 percent plan to expand their business outside Puerto Rico.