Study: P.R. struggling to retain pharma investments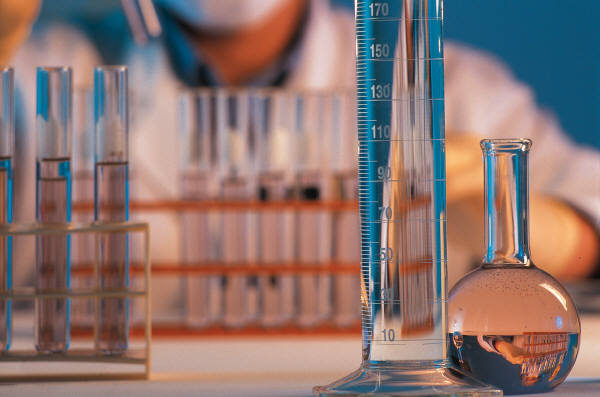 Puerto Rico Puerto, the second largest investment destination in the region, is struggling to retain its position as a "viable value proposition" for pharmaceutical companies that have significantly scaled back their investments on the island in the last four years, a recently released study by Jones Lang LaSalle, a global real estate services firm, concluded.
Global pharmaceutical companies invested slightly more than $3.6 billion in their Puerto Rico operations between 2007 and 2010, reflecting an alarming decline in local activity versus the prior three years, when the sector pumped $14.1 billion into their island businesses, the "Global Life Sciences Cluster report, 2011" stated.
The decline in activity is directly related to the end of tax benefits for pioneer investors, the research firm said, upon comparing Puerto Rico to other global jurisdictions with strong pharmaceutical industry connections. Puerto Rico trails behind the U.S. mainland in terms of pharmaceutical industry investments, the report noted.
"It is fair to say that tax incentives were a powerful tool to develop the sector in countries where, a decade ago, the industry was embryonic," the report showed. "The prominence of Ireland, Singapore and Puerto Rico in the top 10 list for both time periods is a clear indicator that tax-based incentives are a highly effective way to attract investment."
Although the local government has placed more emphasis on the life sciences sector and research and development, the island is facing an "uphill battle," the report stated.
"The advantage once held by lower-cost operations is being challenged by developing countries throughout Asia and other parts of Latin America, while on the R&D front it competes with other emerging markets in the United States. The island is not as well positioned for successful innovation as most U.S. markets," the research showed.
Despite Puerto Rico's line-up of top industry names, facilities on the island receive "a disproportionate amount of warnings and citations from the FDA" when compared to other facilities in the United States, JLL said, citing a report released by the University of Ohio in September 2011 that cast a shadow on local quality control systems.
"Although Puerto Rico is trying to organize around R&D and advance its value proposition, the data suggests it has not yet been successful," the document said.
Pharmaceutical industry investments took a sharp decline — just as the island entered into one of its deepest recessions in history — following three years of healthy activity, the report noted.