AT&T to offer Hulu subscription streaming service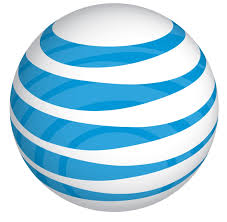 AT&T and Hulu have signed a deal that will bring the subscription streaming service to the wireless carrier's customers through AT&T's websites and mobile applications, the companies announced Wednesday.
"We know that our customers want to be able to access video on multiple devices," said Andrew Goodman, associate vice president, AT&T content acquisition. "So we're excited to be able to expand our relationship with Hulu and make its innovative and vast video selections available to AT&T customers on multiple screens."
AT&T customers will be able to browse Hulu programs and select the shows they want to watch through an AT&T app for mobile device viewing or an AT&T website for Internet viewing. Combined with a "TV Everywhere" catalog, AT&T customers subscribing to Hulu will have one of the best selections available of current and past season full episodes. AT&T and Hulu also are exploring the possibility of bringing a Hulu app to TV.
"At Hulu, we strive to create the best possible video experience for customers – offering them the ability to view their favorite content, when, where and how they want," said Tim Connolly, Hulu's senior vice president of partnerships and distribution. "We are excited to be working with AT&T to connect its customers with our premium content on every screen."
This offering will become available to AT&T customers later this year.