GSA hosts suppliers expo at Convention Center Feb. 5-6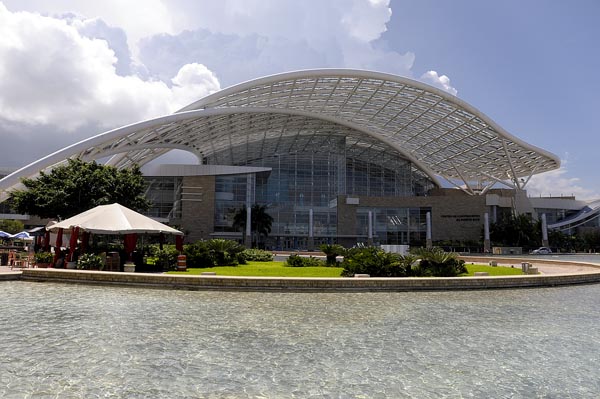 Looking to streamline procurement processes in government and contribute to the economic development of the island, the General Services Administration will be hosting the Government Suppliers Expo at the Puerto Rico Convention Center, Feb. 5-6.
The event aims at giving entrepreneurs the opportunity to showcase their products and services before the public and private sector, GSA Administrator Luis Castro-Agís announced Monday.
The agenda includes conferences, educational lectures and mandatory trainings for buyers of Puerto Rico and government agencies and dependencies.
"This initiative is part of the efforts of our administration to promote transparency, and improve procurement processes and services across all government agencies. In addition, we seek to broaden the base of suppliers and strengthen the role of small and medium businesses as government suppliers," said Castro-Agís.
"This event will bring together government purchasing officers, heads of agencies, multinational companies, local entrepreneurs and nonprofit entities and suppliers, bidders and the general public," he said. "Therefore, it will be an excellent opportunity for companies to promote their products and services to leaders in government purchasing decisions."
A Training Institute will be active during the two-day event offering a special curriculum to certify purchasing agents of all government agencies and municipalities.
"Trainings on new regulations and processes in the National Register of Bidders, preferential status for small and medium sized businesses and local companies, digital platforms for auction, and local and federal opportunities for traders will be offered," added Castro-Agís.