Sea Star Line to supply new barge service to Puerto Rico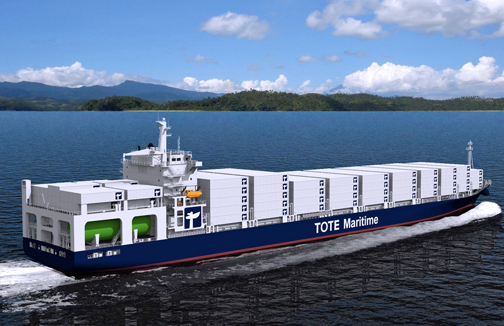 Sea Star Line, LLC announced last week it has entered into an agreement to lease two barges with combined additional capacity of 800 40-foot equivalent units.
The weekly service, with a barge departing both San Juan and Jacksonville every Thursday, will start Jan. 29, with a six-day transit. The barge is configured to hold dry and refrigerated containers and Sea Star Line has on-hired more than 2,100 pieces of equipment to support the additional capacity.
"The new barge service will compliment Sea Star Line's current two vessel calls per week and ultimately act as a bridge until the first of new Marlin Class vessels are delivered in October of this year," said Tim Nolan, president of Sea Star Line.
Sea Star Line is committed to meeting the needs of Puerto Rico in 2015 and for many years to come, he said. The new service takes over a route Horizon Lines is vacating.