Y-USA, MCS join to support storm-battered YMCAs in PR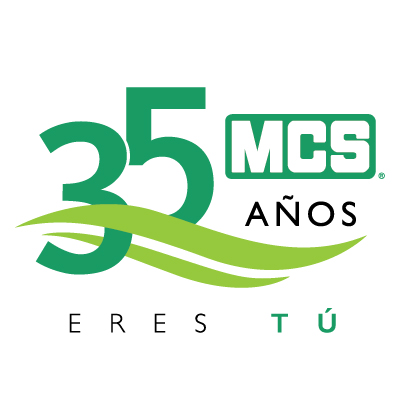 In the wake of a growing humanitarian crisis after hurricane María devastated Puerto Rico, YMCA of the USA (Y-USA) announced it has joined forces with the MCS Foundation through a $200,000 matching campaign for disaster relief efforts aimed at helping individuals, families and the communities served through the YMCAs in Puerto Rico.
Donations to the Y campaign can be made via PayPal, debit or credit card through ymca.net by clicking on the support Puerto Rico banner. Donations will be matched dollar for dollar by MCS, a healthcare company in Puerto Rico, to be used directly in support of the YMCAs in Puerto Rico.
The matching donation campaign is a component of "Green for Puerto Rico" campaign, a $1 million funding effort through which MCS will match up to $500,000 of tax-deductible contributions to be earmarked for use for hurricane relief.
"As a leading company dedicated to addressing Puerto Rico's healthcare needs for 35 years, MCS acknowledges the importance of working together with community organizations such as the YMCAs in Puerto Rico," said Liana Marante O'Drobinak, MCS Foundation executive director.
"Despite the fact that their own people and their San Juan and Ponce facilities were affected during the hurricane, the YMCAs are ready to serve as places of support for the communities of San Juan and Ponce in this very difficult time for surrounding families," she said.