Telecom carriers unveil disaster recovery plans at onset of hurricane season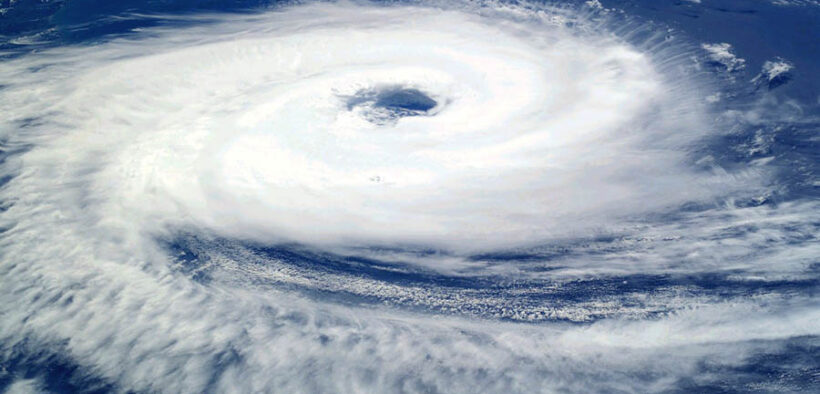 Today marks the start of the 2023 hurricane season and two of Puerto Rico's main telecommunications carriers — Liberty and Claro — took the opportunity to discuss their business continuity and disaster recovery plans.
Liberty announced that its plan "is updated, tested and practiced regularly in collaboration with parent company Liberty Latin America." 
"Although each atmospheric event has its own particular characteristics, we have gained experience after facing hurricanes and outages and we are in a stronger condition to face natural disasters," said Naji Khoury, CEO of Liberty. "Above all, our networks, both fixed and mobile, are more resilient, with more buried fiber and more redundancy points."
As part of that plan, Liberty has pre-established agreements with suppliers and contractors to get quicker access to materials and labor if they are needed. In addition, the company has established emergency committees that cover all aspects of its business to ensure operational continuity.
Khoury added that the company has established several command centers throughout the island to monitor and dispatch technical teams as necessary for both its fixed and mobile networks. All emergency generators in its facilities and networks have been verified and fueled.
"Every year, we continue to invest in upgrading our fixed and mobile networks to guarantee even more resiliency. We have practically duplicated our rings' infrastructure to achieve even more redundancy and continue to bury our fiber in strategic places to protect our network," Khoury said. "Leveraging both networks, now we have a more robust infrastructure to mitigate natural disasters and other emergencies."
Regarding redundancy during power outages, Liberty has generators and/or batteries in all facilities that allow it. On the fixed side, it is not feasible to place generators in the equipment on streets and poles, but battery backup placement efforts have been redoubled. The company has generators for 100% of its central equipment. In addition, the equipment has been optimized to avoid breakdowns caused by voltage fluctuations, the company stated.
"Liberty currently has many power sources connected to an alternate power source throughout the island. This allows us to keep providing uninterrupted service to our customers, as long as they have an alternate source of energy at home," Khoury said.
In addition, more than 1,100 batteries have already been replaced in different energy sources on the island, extending the time the service is available. This proved to be the case during Hurricane Fiona, when many customers had service for four to 10 hours during the outage, he added.
Meanwhile, the mobile network is ready to continue operating as it did after Hurricane Fiona last year, when it maintained more than 99% of coverage across the island and it was opened for other companies to use when their networks were down.
Khoury pointed out that, on the mobile network's side, outages impact three aspects: traffic behavior changes dramatically; they generate expenses related to refueling at cell towers; and cut the equipment's useful life.
Meanwhile, telecom provider Claro, which serves more than 1.6 million residential customers, confirmed that it has more than 800 additional generators and multiple diesel tanks of up to 30,000 gallons to supply the central offices, equipment and remote telephone service units in case of a disruption.
"Every year, we make new and better investments to guarantee uninterrupted connectivity during emergency situations," said Enrique Ortiz de Montellano, CEO of Claro.
The company has more than 18,600 kilometers of fiber optic cable throughout Puerto Rico, which guarantees that its customers continue to enjoy internet service during a power interruption, he added.
The hurricane season ends Nov. 30.