TotalEnergies sues LUMA Energy for $700K in damages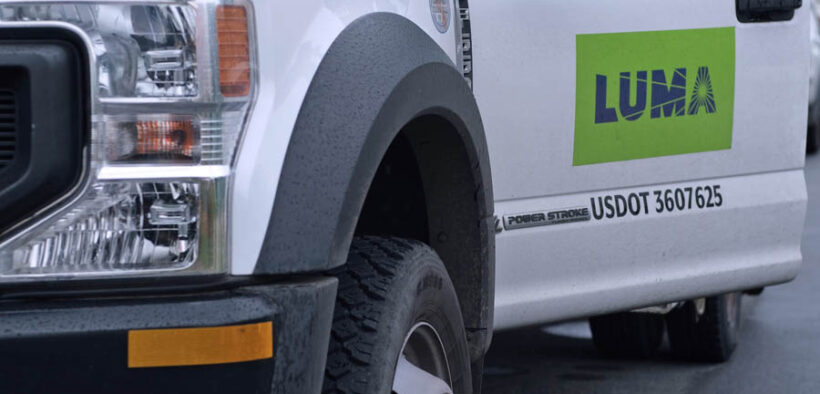 TotalEnergies Marketing Puerto Rico Corp. (TEMPR) has filed a lawsuit in the U.S. District Court for Puerto Rico, seeking $700,489 in damages from LUMA Energy, alleging that LUMA defaulted on its payment obligations under a fuel supply agreement.
In the civil suit, TEMPR claims the agreement was signed by the Puerto Rico Electric Power Authority (PREPA) on Aug. 4, 2020. LUMA assumed payment obligations when it took over the operation and management of the transmission and distribution system in June 2020, a year before it began operating the island's electric grid.
TEMPR cited LUMA's "difficulties in operating the T&D System within approved budgets" as part of its argument to the court for its action seeking declaratory relief, breach of contract, unjust enrichment and damages under Puerto Rico law due to "LUMA's non-payment of $700,489.93 in fuel delivered directly [by TEMPR] from Aug. 12, 2022, up to Nov. 18, 2022," according to the claim.
The fuel provider said that under the agreement it reached with PREPA, LUMA assumed the utility's payment obligations and gasoline purchases.
"LUMA's retention of the benefit conferred by TEMPR, in the form of unpaid fuel purchases, would be inequitable without payment for its value, constituting unjust enrichment, or if the Bulk Sales Contract is determined not to be a System Contract, LUMA entered into a direct contract with TEMPR and is thus liable for product sold and delivered," according to the 21-page lawsuit.
"LUMA has assumed the position that it has no liability under the [Operation and Maintenance (O&M)] Agreement, or under any other scenario, for fuel purchases ordered by said party, consumed by said party, as part of its duties to administer the O&M Agreement and to render services from which it derives significant income and profit. Said position is clearly untenable, and LUMA must simply comply with its liability toward TEMPR," the plaintiff further stated.
In a written statement, LUMA Energy said, "While LUMA is not, and never has been, a party to the fuel contract between PREPA and TotalEnergies Marketing Puerto Rico Corporation [Total] that is under dispute, we are committed to working with the parties in support of a resolution."