P.R. Tourism Co., Airbnb prepare to face natural disasters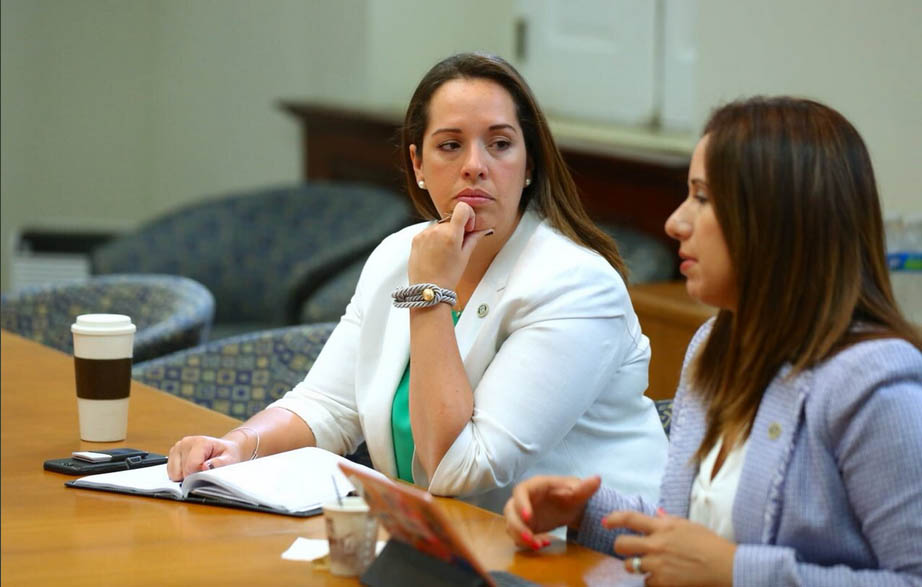 Looking to be well prepared for an emergency and have sufficient lodging available to help the community face disasters, the Puerto Rico Tourism Co. announced that representatives from International Rescue Group and Airbnb will be on the island Aug. 6-7 to provide guidance to all those interested in enrolling in Airbnb's "Open Homes" program.
Through this program, which now extends to the Caribbean, those who are part of the platform will also be able to provide free temporary housing to displaced people or first responders who need it during an emergency.
To provide more details, there will be two briefings – at 6:30 p.m. today at the University of Puerto Rico's Mayagüez Campus and at the same time tomorrow, at the Puerto Rico College of Engineers and Surveyors in Hato Rey.
"The extension of the 'Open Homes' program to Puerto Rico demonstrates a strong commitment from Airbnb to join preparedness plans and response to emergencies or natural disasters," said Tourism Co. Executive Director Carla Campos.
Tourism and Airbnb established a partnership in August 2017, which so far has generated more than $2.7 million in room occupancy taxes for the government.
"We also have continued working closely to bring innovative concepts and programs to the island that allow us to strengthen our tourism offer," she said.
After Hurricane María hit Puerto Rico nearly a year ago, it was determined that in an emergency, one of the basic needs that require immediate response is accommodation for those left homeless and aid workers, she said.
As a result, the government of Puerto Rico has revised its emergency management and recovery plans to address this need as a priority. Airbnb's "Open Homes" program complements existing plans, since it represents an additional tool to provide alternative accommodation when hotels do not have enough rooms, the agency official said.
"Airbnb is committed to ensuring that our hosts are prepared for disasters and to ensure that our 'Open Homes' program available to communities affected by these crises," said Kellie Bentz, Airbnb's senior manager for response and disaster relief.
"International Rescue Group is proud to partner with the platform of the world's largest accommodation to help sheltering Caribbean residents and rescue personnel after hurricanes and other regional disasters," Carol Greenhouse, IRG's director of housing.
"While 'Open Homes' is just starting in the Caribbean, we hope to reach hundreds of thousands in the region, and invite all stakeholders to get involved in this powerful initiative," Greenhouse said.