Treasury: Tax deadline looms for Puerto Rico businesses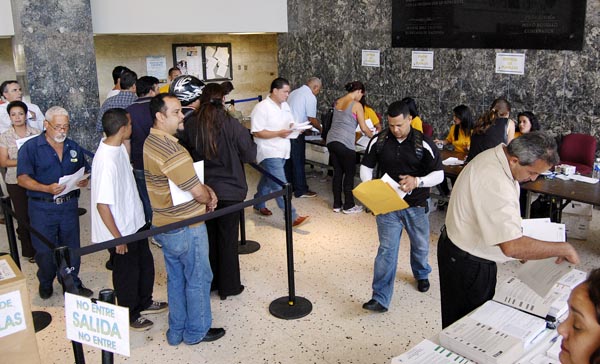 Puerto Rico corporations that close their books based on the calendar year, have until Friday (Oct. 25) to pay their estimated taxes, as per the recently enacted amendments to Law 117, Treasury Secretary Melba Acosta said Monday.
The payment required for corporations is 50 percent of the excess of the total estimated tax for the year 2013, on the amount of estimated tax payments made to date. This payment is in addition to those already required by the 15th of the months of January, April, September and December 2013, Acosta added.
"It's important to remember that this payment, in addition to those already required by law, applies only this year," said Acosta.
Another important change contained in the new amendment is the elimination of the filing fee associated with the waiver request from the "National Patent" that applies to businesses that have an annual sales volume of less than $3 million and the expansion of the discretion that Treasury has to assess the applicable rate to be able to grant up to 0.5 percent, in the process of the waiver request.
The law gives taxpayers until Nov. 30 to present their waiver request. In turn, Treasury has until Feb. 28, 2014 to decide on the applications.