Treasury Dept. will support UPR to draft financial statements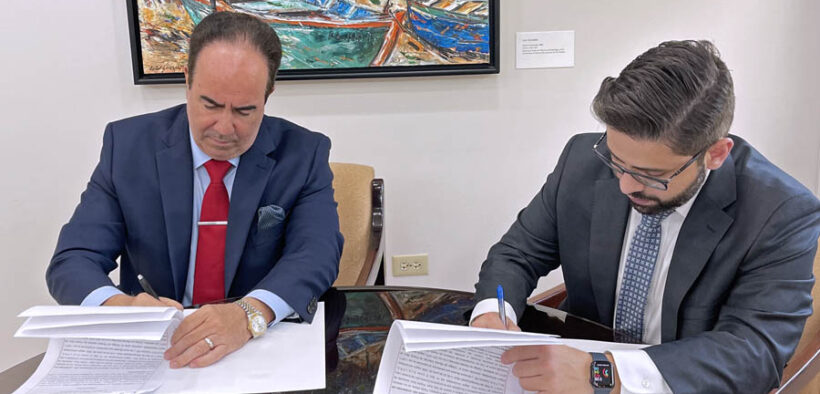 The Puerto Rico Treasury Department and the University of Puerto Rico signed a collaboration agreement through which the Treasury will offer support to the UPR in the preparation of its financial statements for fiscal year 2022-2023, officials announced.
"The signing of this agreement represents a great opportunity for the UPR since it will allow us to have the professional advice of a firm of great prestige and expertise in the management of fiscal matters, without having to invest funds from our budget," said Luis Ferrao, president of the UPR.
The agreement states that the firm Cedrela CG, LLC was hired by the Treasury "for the preparation of the financial statements of the government of Puerto Rico and for the drafting of the preliminary basic financial statements."
Among the services that Cedrela will provide to the UPR, is to offer support in reviewing and analyzing financial information of the precincts and institutional units of the fiscal year 2022-2023, to facilitate the preparation of its financial statements.
It will also provide support and assistance in monthly and quarterly accounting closings, as well as in analyzing the flow of the accounting processes of the Medical Sciences Campus to identify situations that impede the achievement of greater agility and efficiency.
"We're making our resources available to the UPR to offer support in the flow of accounting processes, and we will also assist them in the analysis of the Medical Sciences Campus and suggest action plans, for any situation we encounter during the process," said Treasury Secretary Francisco Parés-Alicea.
Parés added that, in the initial stage of the agreement, the inclusion of the UPR in the implementation of the new financial and centralized accounting system, Enterprise Resource Planning, which is being worked on for the central government, will also be evaluated.