Less than 1/3 of IVU Loto winners have claimed their prizes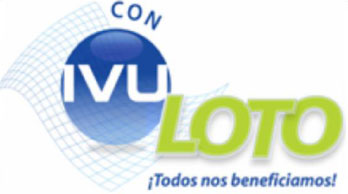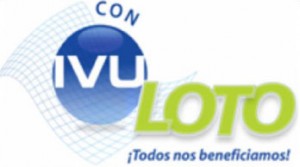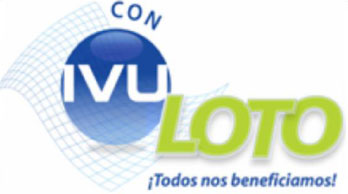 In the first nine months since the government launched its IVU Loto system, only 20 sweepstakes winners have claimed their prizes, taking home about 3 percent of the $630,000 up for grabs, Treasury Department numbers show.
IVU Loto is a two-pronged initiative through which the government seeks to crack down on sales tax evasion by requiring retailers to use a special point-of-sale device that reports the amount of a transaction, and the associated sales, tax back to the Treasury Department. This way, the agency knows exactly how much it should be collecting.
At the end of fiscal 2011, the agency said its IVU collections had increased by 3.2 percent.
IVU Loto also involves consumers because the system — adopted by 24,566 retailers as of Aug. 15 — engraves a 10-digit alphanumeric code on the transaction receipt that is their automatic entry in a weekly drawing giving away a combined $10,000 in prizes. Ideally, consumers are expected to demand their receipts from retailers and keep them to participate in the cash giveaway.
Treasury Department Spokeswoman Milagros Rodríguez confirmed to News is my Business that the agency had conducted 63 drawings since December 2010 — when IVU Loto was launched as a pilot program in Ponce — until Aug. 16. That translates into a total of $630,000 in prize money.
However, as of that date, only 20 people have actually claimed their winnings, which add up to $19,500, or 3 percent of the total draw.
Each week, Treasury conducts two drawings to give away a grand prize of $5,000, one worth $1,000 and eight worth $500. So far, only two people have claimed the grand prize, one has claimed a $1,000 prize and 17 have picked up the $500 in cash, Rodríguez confirmed.
The low level of participation may respond to a number of things: it hasn't been long enough for consumers to develop the habit of keeping their receipts and checking the weekly drawings, or that consumers may be sticking to their religious beliefs and refraining from participating in the giveaways.
Earlier this year, religious groups blasted the IVU Loto concept, saying it represented a somewhat forced method of gambling.