Trio of wine enthusiasts looks to offer unique tasting, buying experience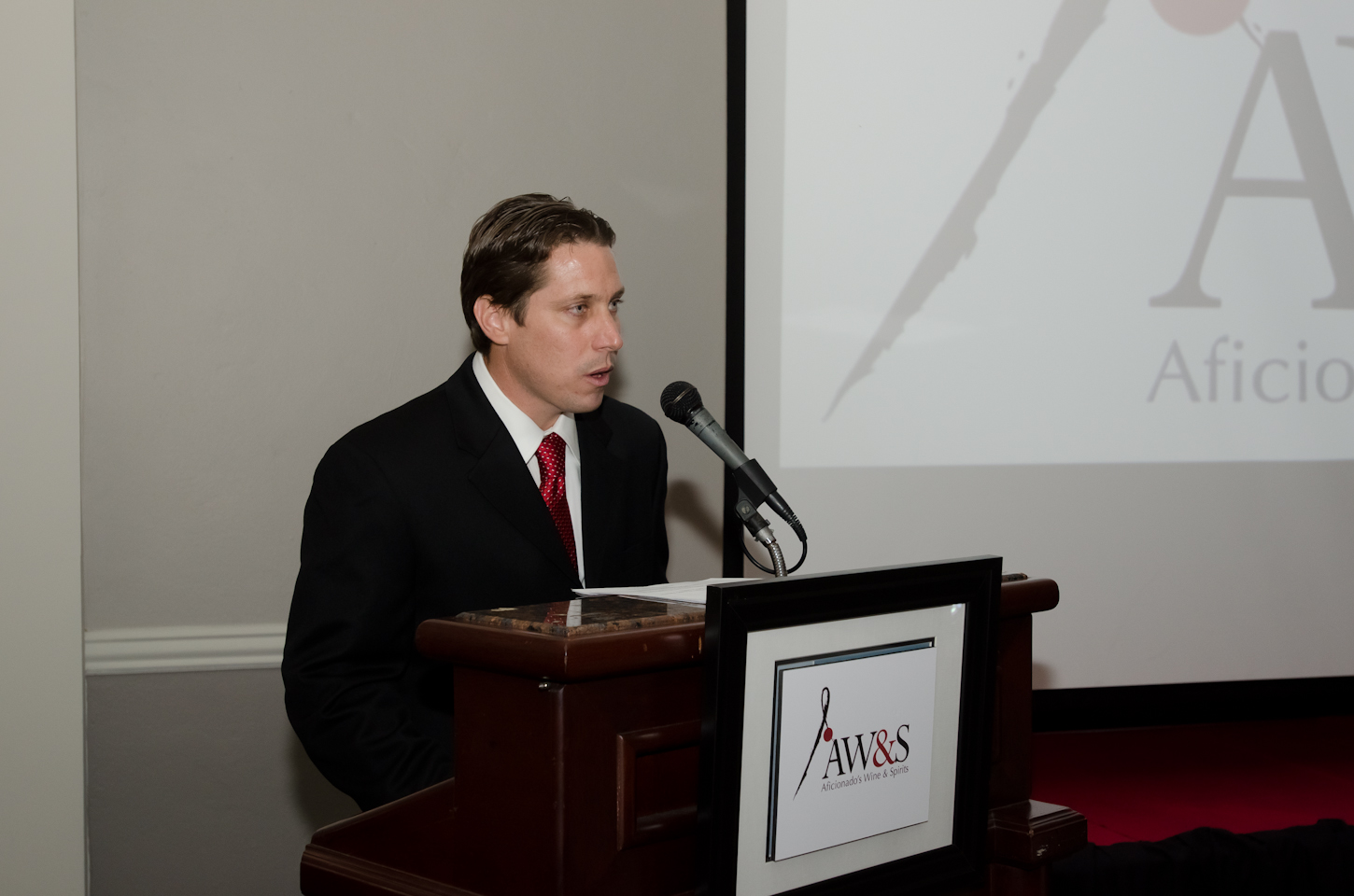 Local wine aficionados in search for high-quality liquors now have a place to go find them, after the recent opening of Aficionado's Wine & Spirits, a business in Guaynabo dedicated to managing superior, unique brands currently not represented in Puerto Rico.
The business is the brainchild of a trio of local entrepreneurs who prior to going public, spent time directly contacting their favorite vineyards to offer them the option of marketing and managing the distribution of their brands in Puerto Rico.
"We are wine drinkers, we have traveled to destinations and have tasted many grape wine varieties and brands. However, we realized that many of our favorite wines had no distribution in Puerto Rico, for example, organic wines," said Nino González, operations director of AW&S.
"Almost all the wines we have are limited production, in the sense that they come from vineyards that produce small quantities, because they focus primarily on the end product quality, not volume," he said, who along with partners Javier Cintrón and Richard Paredes, run the business.
AW&S is already marketing artisanal and organic wines from California and Argentina, as it carves a niche for itself in the island's highly-competitive spirits market.
"Another differentiating factor of our business is that we have developed a taste for wines that are more daring, or featuring grapes blends or fully organic production," Paredes said. "New generations of young aficionados want to taste different wines, but they have to be really good, tried and true."
"We will recommend brands and make sure that what we bring is unique and really good," he noted.
Currently, the distributor has a varied clientelle that includes restaurants, hotels, boutiques and wine collectors. AW&S is the exclusive distributor of Schug, Jax and Alpha Omega from California, and Gozzo, Kaina and Camino de los 7 Lagos from Argentina.
Once a week, AW&S organizes group wine tastings at its offices in Guaynabo, with the goal of gathering aficionados to decant new and existing varieties, provide "ratings" and exchange opinions on the wines they are tasting, company officials said.
"In AW&S we're not only distributors and managers of the brands we carry, we are also fans. We make sure we bring only the best, at good prices," Cintrón noted.