Trujillo Alto gets $4M under EPA Solid Waste Infrastructure for Recycling program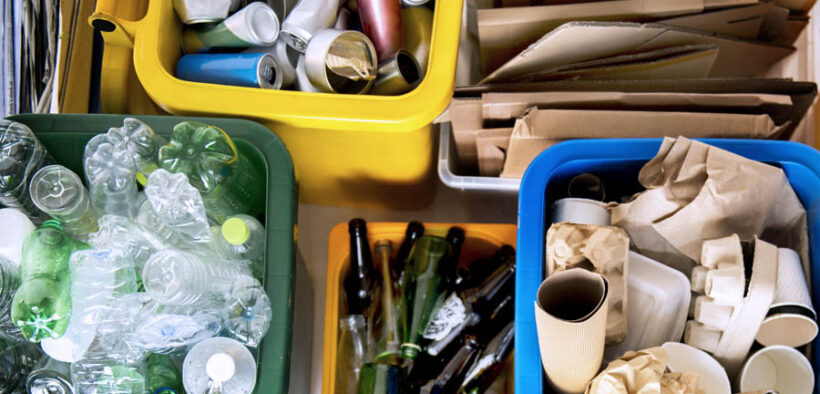 The U.S. Environmental Protection Agency (EPA) announced that the Municipality of Trujillo Alto in Puerto Rico has been selected to receive $4 million from its first Solid Waste Infrastructure for Recycling (SWIFR) program funding.
Puerto Rico will also receive more than $612,000 to increase efforts to reduce waste across the island, the agency stated.
The funding will enable Trujillo Alto to collect recyclable material from homes and schools in six neighborhoods where there was no recycling program due to insufficient funds, equipment and personnel.
"This is great news for our people. With the allocation of $4 million, we will be expanding the Municipal Recycling Program to rural areas in the municipality," said Trujillo Alto Mayor Pedro A. Rodríguez.
"The approved proposal will provide compactor trucks and hooks, shredding machines and about 30,000 containers for the recovery of recyclable materials. Our goal is to provide a direct service to our residents and continue to promote recycling as a benefit to our municipality and the environment," he added.
The project will create nearly 20 jobs and will provide a way for almost 37,000 people to divert waste from the landfill.
"This will help Puerto Rico mitigate its solid waste crisis, as many of its landfills are filling up. Reducing waste and bolstering recycling are critical components to addressing this crisis, the agency stated in its news release.
The grants will be awarded using funding from the administration of President Biden's Bipartisan Infrastructure Law, the EPA said.
"The SWIFR grant program put the common adage 'waste not want not' into action. This funding will support the work that EPA is already doing with Puerto Rico to help reduce waste and improve the way materials are managed. It will also allow Trujillo Alto to take a big step forward in expanding its recycling program," said EPA Regional Administrator Lisa F. Garcia.
Beyond Puerto Rico, the EPA has chosen 25 communities to receive more than $73 million in grants under the SWIFR program.
Moreover, the agency will allocate approximately $32 million for states and territories to improve solid waste management strategies, planning and data collection. The investment, totaling $105 million, marks the EPA's most substantial recycling investment in 30 years.
"With the allocation of these funds, the Department of Natural and Environmental Resources will standardize the collection of data on recycling, thus ensuring the efficiency and effectiveness of our efforts," said DNER Secretary Anais Rodríguez. "These resources will also strengthen our training program, facilitating specialized training for both our internal team and representatives of Puerto Rico's 78 municipalities."
"In addition, we will be hiring a project manager, an attorney and an environmental specialist, which expands and strengthens our operational structure," she added.