U.S. Postmasters gather for convention in San Juan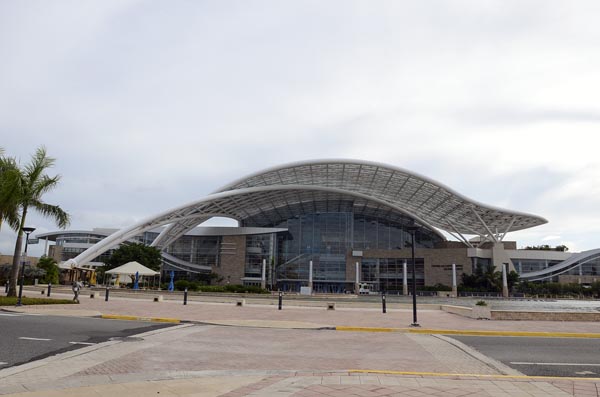 Some 1,700 members of the National Association of Postmasters of the United States are holding their annual convention in San Juan this week, with an agenda chock-full of professional development workshops, social activities and tours around the island.
The convention, which runs Sept. 13-19, will inject some $2.2 million into the local economy, through the use of the Convention Center in Miramar and some 4,115 room-night bookings at the Caribe Hilton Hotel and the Sheraton Puerto Rico Hotel & Casino.
"We are pleased to support the NAPUS in such an important annual meeting, where they are discussing critical issues for the organization's membership. Besides, this type of event allows us to continue showing our abilities as a world-class group and conventions destination," said Puerto Rico Convention Bureau Chairman Federico Sánchez.
NAPUS represents more than 42,000 postmasters in the United States. The organization's mission is to promote and encourage public policy to protect their members as well as to provide supplemental benefits such as insurance (life, property and disability), discounts, retirement programs and road assistance, both to active and retired postmasters.