UAGM to offer free agricultural learning program for high school science teachers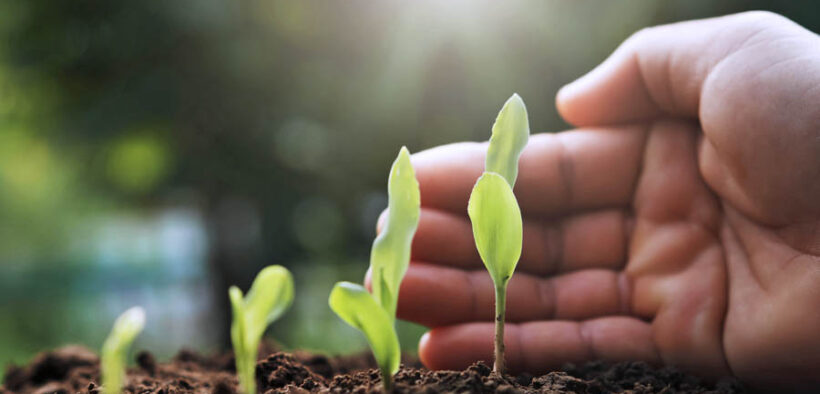 The Center for Sustainable Development Studies (CEDES, in Spanish) of the Ana G. Méndez University (UAGM) Cupey Campus is looking for high school science teachers interested in completing 18 credits of the Environmental Management graduate program aimed at obtaining the Certification in Earth Sciences granted by the Department of Education.
The program includes tuition payment for the six graduate courses and fees, a stipend and a two-week immersion in agricultural activity on farms throughout the island in the summer of 2024.
The project is subsidized by the National Institute of Food and Agriculture (NIFA) – the extramural science-funding agency within the U.S. Department of Agriculture's Research, Education and Economics mission area (USDA-NIFA 2021-77040-34878).
Through this project, CEDES of UAGM Cupey "seeks to contribute to the development of teachers with the necessary skills and abilities to arouse interest in students for professional careers related to science, food, agriculture, natural resources, and human and social areas," school officials said.
"If we want to work with food security and sovereignty in Puerto Rico, we have to prepare teachers with scientific knowledge capable of transforming that knowledge into a stimulus so that our students, future professionals, change their perception of agriculture and learn about the various professional careers that cover this field," said Carlos R. Morales-Agrinzoni, the director of CEDES.
Those interested in participating must meet the following requirements: be an active high school science teacher, have a bachelor's degree in science from an accredited university with a GPA of 2.75 or higher, complete the application for participation, submit three letters of recommendation and a credit transcript, write a conceptual essay, provide employment certification, and attend an interview.
Courses begin Aug. 21.