UPR-Mayagüez gets $7.5M to build Aerospace Research Institute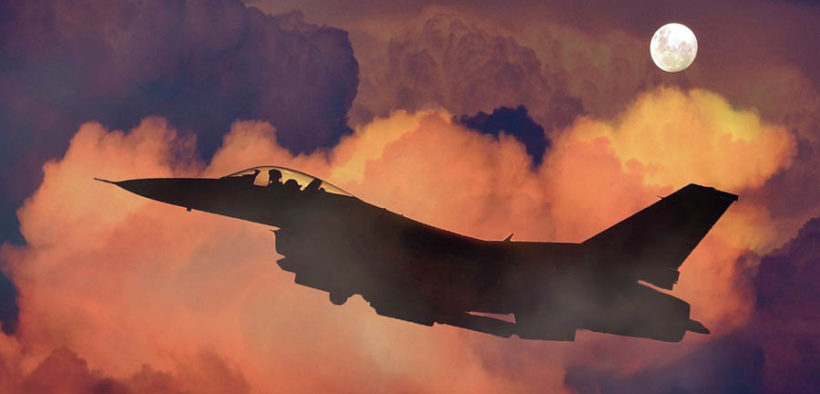 The U.S. Congress approved an allocation of $7.5 million for the construction of the Aerospace Research Institute at the Mayagüez Campus of the University of Puerto Rico (known as the RUM).
The funds, which will come to the campus through the National Institute of Standards and Technology of the United States Department of Commerce, will be used for the construction of a building adjacent to the Department of Mechanical Engineering (INME, in Spanish), which will house state-of-the-art laboratories.
"This assignment represents the transition point between a before and after in the aerospace issue at the Mayagüez Campus and on the island," said Sheilla Torres-Nieves, professor at INME and manager of the proposal.
"We have been trying to get funding from federal agencies for these purposes since 2017, and at the university we have joined many efforts to strengthen the aerospace sector, thus be able to help in the development of this industry, one of the fastest growing in the country," said Torres.
"This is the next level of what we want to be undergraduate and graduate research on topics of interest to the industry," added Torres.
Torres also explained that the proposed facilities are "the first step in creating this infrastructure from where we will be able to better train our students, continue to do quality research and continue to support the needs of the industry."
The building will be about 12,000 square feet and will have four floors of specialized laboratories, including propulsion, navigation and unmanned systems, auditoriums, offices for researchers, as well as spaces for students and meetings.
"In 2020, an architectural firm was hired, which did all the design of the building and the necessary reports to be able to start construction are now available," said Torres.
"The field and ownership studies required by the agencies had already been completed, and once we receive the NIST guidelines, then we will proceed with the next steps that would be to start the construction process, complying with all the regulations of the university, "said Torres-Nieves.
That stage of construction is expected to take two to three years, and once the new facilities are constituted, they will strengthen the aerospace curriculum in the campus.