US Ghost Adventures expands tours to 15 cities, including San Juan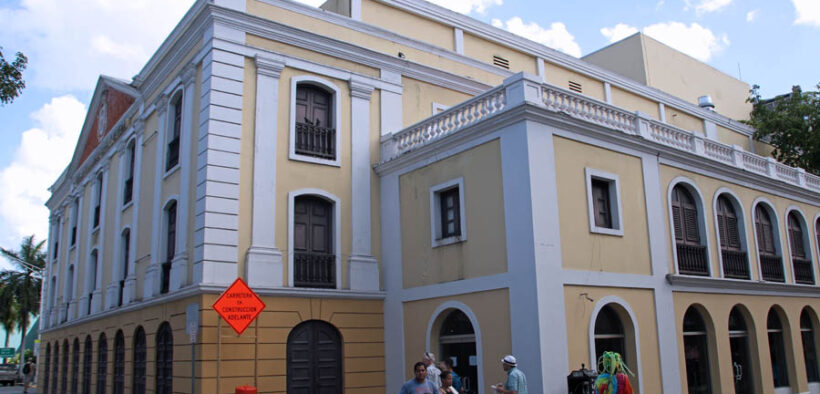 US Ghost Adventures, a company offering ghost tours, haunted pub crawls and overnight stays in historic and haunted homes, announced the addition of tours in 15 new cities, including San Juan, by the end of October.
The Puerto Rico Ghosts Walking Tour will offer tourists and locals alike the opportunity to take a deep dive into the spooky side of historic San Juan.
This tour will offer tidbits of history, local legends and plenty of ghost stories. Some of the locations that guests may visit include Teatro Tapia, Casa del Libro, Plaza de San Juan and others, organizers said.
"Halloween season is upon us, and our goal is to provide guests with the best experiences to enjoy our favorite time of year," said Lance Zaal, president of US Ghost Adventures.
"We're intentional with each tour added to ensure it delivers on authenticity and includes unsettlingly true ghost stories based on firsthand accounts," he said.
"Our tours seek to make sense of the unexplainable by showing people historic places and sharing stories of those who left their mark on them," he added.
With its new tours in Alabama, California, Florida, Indiana, Michigan, Missouri, New Mexico, Ohio, South Dakota, Tennessee, Virginia and Wisconsin, US Ghost Adventures now operates in 80 cities across 12 states, the company said.