Walmart launches 6-week fundraiser for San Jorge Children's Foundation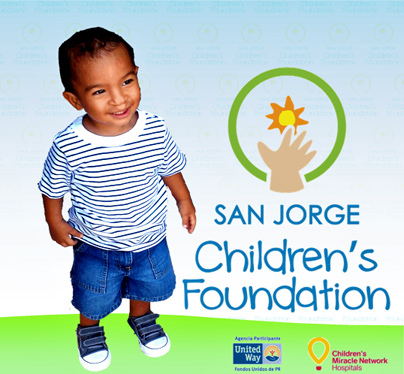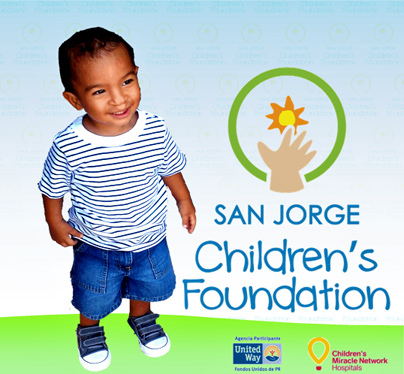 Walmart Puerto Rico is sponsoring a six-week fundraising effort at all of its local stores, including Sam's Club, Amigo and Súper Ahorros locations, in benefit of the San Jorge Children's Foundation, the local member of the Children's Miracle Network Hospitals group.
Through June 21, customers can donate $1 or more at the chain's 56 stores by picking up a "Miracle Balloon" at the cash registers when paying for their merchandise. One hundred percent of the proceeds collected will be earmarked to help children with health care needs.
"At Walmart we were glad to contribute to the welfare of young patients facing such difficult diseases that are attended to through the San Jorge Children's Foundation," said Viviana Mercado, corporate affairs manager of Walmart in Puerto Rico.
"We're delighted to repeat this fundraising campaign through which we contributed $100,000 last year to this organization. We're confident that with the commitment of our partners and the support of our customers, we will make another significant contribution," she said.
In 2012, fundraising for this campaign at Walmart and Sam's Club locations across the U.S. and Canada reached $64 million, an average of $122 per minute. During those 60 seconds, 62 children were admitted to a hospital in the Children's Miracle Network for an injury or disease, 11 of who were admitted to the emergency room for treatment that would save their lives, according to statistics offered by Walmart.
"The donations we receive from this campaign will allow us to continue to provide medical treatment and other services to children from newborn to 21 years-old who have cancer, hematological diseases and congenital malformations," said Carmen Prieto, executive director of the nonprofit San Jorge Children's Foundation.
Since 1987, fundraising efforts at Walmart and Sam's Club have provided more than $650 million to pediatric care.