Walmart Puerto Rico, suppliers join in Fight Against Hunger campaign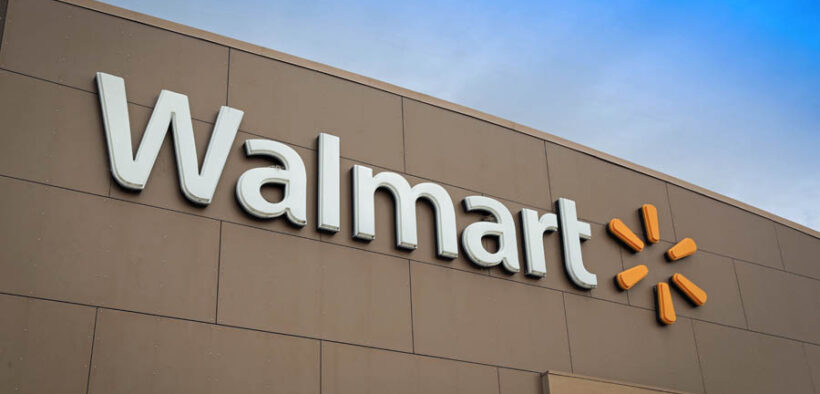 In Puerto Rico, where the overall poverty rate is estimated at 40%, statistics reveal that over half of children and youth live in poverty conditions. This situation severely impacts their access to a healthy diet, which is crucial for reaching their full potential and contributing to the well-being and progress of their community and society as a whole.
For the past 10 years, Walmart Puerto Rico has partnered with local suppliers to participate in the Fight Against Hunger campaign. This initiative takes place in all stores across the island between the months of April and May.
The Fight Against Hunger campaign will take place this year until May 8 with the collaboration of Pastelería Cidrines, Holsum de Puerto Rico, Goya de Puerto Rico, PR Supplies, Plaza Provision and V. Suárez, which will donate between 15 cents to 25 cents for the purchase of each participating product in Walmart stores around the island.
All proceeds are directed to the Puerto Rico Food Bank's "La Mochila Alegre" program. This initiative supplies nutritious, easy-to-serve meals on weekends and school holidays throughout the year to children aged 3 to 12 from low-income families who are experiencing food insecurity.
"Our commitment to the well-being of the communities on the island includes helping to eradicate hunger, especially among our children, who are the most defenseless and who without adequate nutrition will not be able to achieve comprehensive development to face the future," said Viviana Mercado, senior manager of Corporate Affairs at Walmart Puerto Rico.
Mercado urges customers to continue supporting the campaign to ensure that children can continue to benefit from the Puerto Rico Food Bank's program. She added that since 2009, as one of the organization's top donors, Walmart has contributed millions of dollars in food donations, including over 600,000 pounds in 2021-2022, provided a refrigerated truck for transporting products to beneficiary entities, and participated in multiple fundraising campaigns.
"At [the Puerto Rico Food Bank] we've been working for 34 years to make our vision of eradicating hunger in Puerto Rico a reality because we believe that all people, at all times, should have access to the fundamental resources they need to reach their full potential," said Mari Jo Laborde, executive director of the organization that serves men, women, and children facing food insecurity on the island.
Between fiscal years 2021-2022, the Food Bank distributed 53,732 Mochilas Alegres. Overall, the organization provided more than 13 million pounds of food and 10.7 million served meals to agencies, communities, children, the elderly, and university students, impacting over 1 million people across all 78 municipalities of Puerto Rico.