30+ exhibitors to present at 6th edition of Handyman World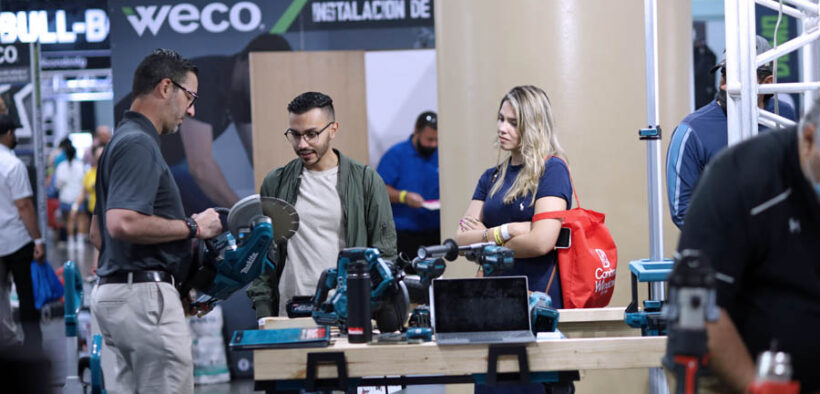 The sixth edition of the annual Handyman World, where more than 30 exhibitors and 80 workshops will be presented, will take place May 6-7 at the Puerto Rico Convention Center.
The event offers participants new techniques and trends in the areas of design, construction, remodeling, gardening, and technology, both at home and in commercial spaces.
During home remodeling, repairs and maintenance demonstrations, attendees will learn how to do it themselves, through the "Do it Yourself" segment.
In addition, on Saturday at 12 p.m. and 3 p.m. they will hold the "Quikrete Games" which are competitions where construction professionals compete in project challenges with the use of concrete.
To address the issue of gardening, they will have the participation of Douglas Candelario and all his advice related to the outdoor areas of patios, terraces, and garden.
Additionally, professionals certified in design and interior decoration will be on hand to discuss topics in those areas.
The event will include the participation of engineer Carly Carrión, who will be giving talks related on how to use products, tools, and techniques on remodeling to do it correctly.
And for his part, Otto Oppenheimer will discuss latest trends in everything related to technology and home security.