ACS investing $2.3M in new Guaynabo call center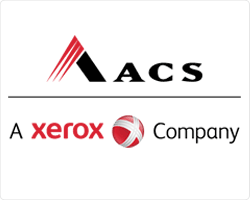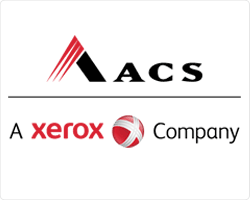 Affiliated Computer Services is investing $2.3 million to establish a call processing center in Guaynabo, that will create more than 500 new jobs, including 80 that have been filled so far, company officials said Tuesday.
The new center will handle calls from insurer Humana's customer base throughout the U.S., company officials said during an activity attended by Gov. Luis Fortuño.
"With this new center ACS recognizes Puerto Rico's competitive advantages as a link to the U.S. Hispanic market and Latin America," said Fortuño, along with Humana CEO David Krebs and ACS COO Connie Harvey.
"We have a bilingual and highly qualified workforce to service clients in various industries, and places," he said. "This initiative arises from the commercial alliance between ACS and Humana, a company that for the past 13 years has committed itself to Puerto Rico, penetrating the local market and betting on our ability to serve other markets outside the island."
ACS is a leader in information technology outsourcing across a variety of industries and the public sector. A year ago, it was bought out by Xerox, and now has more than 130,000 employees in 160 countries.
In Puerto Rico, the company will establish two joint projects: a claims processing center and a telephone customer assistance center that will serve the U.S. Hispanic market, company officials said during a news conference at Humana's headquarters.