Amazon partners with Ocean Drive Logistics to open pickup location in Carolina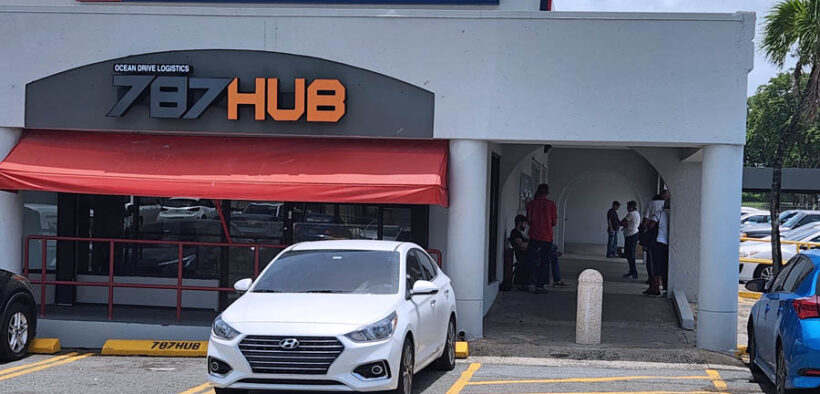 Amazon customers in Puerto Rico, for the first time this week, gained the ability to have their packages delivered to a pickup location where they can retrieve them at their convenience.
The e-commerce giant is collaborating with Ocean Drive Logistics, which operates from a strip mall anchored by an Econo grocery store on Roberto Sánchez Vilella Avenue in Carolina, formerly known as Campo Rico Avenue. The pickup location does business as 787Hub and is about 10 minutes from the Luis Muñoz Marín International Airport.
The new service provides Amazon's customers with an alternative to home delivery, which can be affected by weather delays and other factors.
In addition to the new pickup location, customers in Puerto Rico will continue to have the home delivery option, Amazon stated. If they choose "change" for their delivery option and scroll down, they will see an option for "your pickup location."
Once that option is selected, customers will continue the usual purchase process. The pickup location is open Monday through Saturday from 8 a.m. to 6 p.m.
"Aside from the everyday convenience it offers, the pickup location can serve communities in the wake of natural disasters. Puerto Rico has experienced several major hurricanes in recent years, as well as earthquakes that severely disrupted infrastructure," Amazon said in a press release.
"In the aftermath of Hurricane Fiona, home delivery was not possible for many customers, but a temporary pickup location allowed customers to reliably order and receive essential items like diapers and water filters," the company added.