Apple TV 4K is now available at Liberty Puerto Rico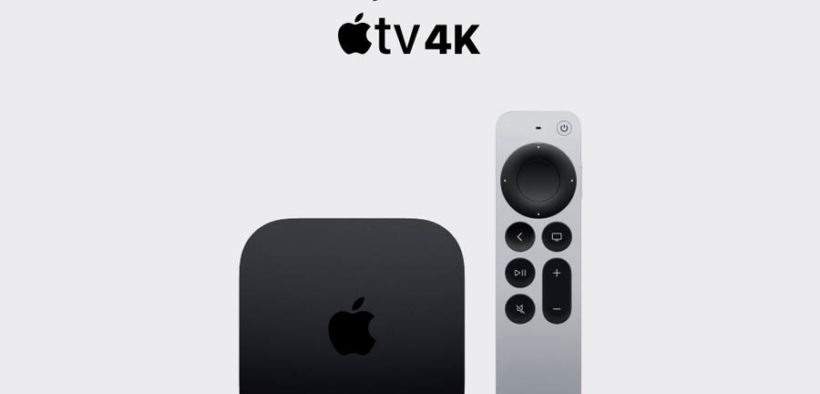 Liberty Puerto Rico's television and internet customers can now access their favorite television channels and programming as an app on their Apple TV device, the company announced.
Customers can download Liberty's Hub TV app on their Apple TV device or acquire an Apple TV 4K at any Liberty store on the island at no additional cost.
The app offers customers several benefits such as enjoying the entire Hub TV experience on an Apple TV device, access to a programming guide, parental control, live television channels, programming recommendations, use of the Replay TV tool, Video on Demand, and network DVR (nDVR), just to name a few.
"At Liberty, we're always looking for ways to give our customers the most advanced products so they can use our services the way they want," said Waldo Hooker, vice president of product strategy and customer experience at Liberty.
"When they download our Hub TV application on Apple TV, our television customers will be able to enjoy the best paid TV service in Puerto Rico using the best technology," he said. "This is exciting, particularly for customers who don't have Apple TV equipment, because we're giving them access to our best entertainment offers through one of the most popular devices in the market."
The Apple TV 4K is now available for customers to purchase at all Liberty stores for $129 for the 64 GB model, and $149 for the 128 GB console. Liberty is also providing customers the option of paying the equipment in interest-free installments as low as $4.99 a month in their monthly bill.
The new generation Apple TV 4K console offers fast performance and improved efficiency, thanks to its A15 bionic chip. The device also supports HDR10+ and Dolby Vision to provide cinematic quality video, plus Dolby Atmos, Dolby Digital 7.1, or Dolby Digital 5.1 surround sound.
Apple TV 4K includes the Siri remote, which enables users to navigate Apple TV's interface thanks to a touch-enabled click pad. The console integrates seamlessly with other Apple devices and services.
The latest Apple TV 4K model comes in two configurations: one with a Wi-Fi connection and 64 GB of storage, and another one with both Wi-Fi and Ethernet connection capabilities to support the Thread mesh networking protocol, plus 128 GB of storage.