Applications open for Puerto Rico Founder Institute spring semester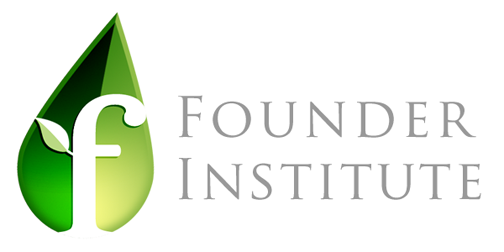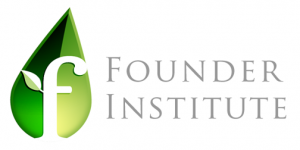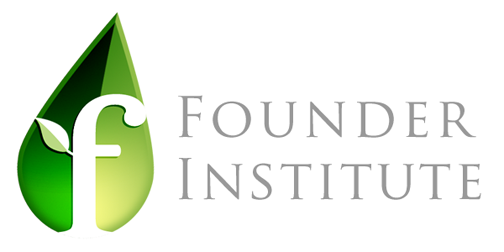 The Founder Institute, the world's largest start-up accelerator with more than 750 graduate companies, recently announced that applications are open for the Puerto Rico Spring 2013 semester session.
Since opening in Puerto Rico in 2012, the Silicon Valley-based Founder Institute has helped launch nine local companies, and more than 20 high-profile startup experts have signed up to mentor the newest batch of entrepreneurs.
To mark the launch, the Puerto Rico Founder Institute has scheduled several free events where attendees can meet local entrepreneurs and learn more about the program. The first one, the "FI Information Session" is taking place tonight at 6:30 p.m. at the Puerto Rico Science and Technology Trust in Cupey.
Three more sessions are also planed: "Start-up Pitch Bootcamp," Feb. 27, 6:30 p.m.; the "FI Information Session," Mar. 6, 6:30 p.m.; and the "Founder Night Out," Mar. 13, 6:30 p.m.. All will take place at the Puerto Rico Science and Tech Trust.
The Founder Institute is a training program that offers aspiring technology entrepreneurs the opportunity to launch a company with expert feedback and support from experienced start-up CEOs, while not being required to quit their day job. The program is open to existing and prospective technology founders of all kinds with or without an idea, young or old, and with a full-time job or unemployed.
"Our vision is to globalize the culture that has made Silicon Valley the world's center of innovation," says Adeo Ressi, Founder & CEO of the Founder Institute. "Puerto Rico's strong 2012 semester encouraged us to return this year with more enthusiasm than ever."
Local mentors include Angel Pérez, president of Rock Solid Technologies, Giovanni Collazo, president of Blimp, Dana Montenegro, president of (Grasslark), and Carlos Cobián, president of Wireless Idea.
"According to the research, startups are responsible for 100% of job creation in the United States, so we are committed to implementing among our startups the most successful growth strategies direct from Silicon Valley," said Ramphis Castro, co-director of the Founder Institute in Puerto Rico.
"And it is a two-way street. Puerto Rico's mentors have been invited to share our knowledge in Silicon Valley, Mexico, Brazil and France. We are part of a global innovation network," he said.
Notable graduates from the 2012 Puerto Rico Founder Institute include iGenApps and Keynote Star, organizers said.
"Program graduates are performing remarkably, gaining nationwide exposure, raising private capital and meeting regularly in a trusted environment to challenge each other," said Marcos Polanco, co-director of the Founder Institute in Puerto Rico. "We have found Puerto Rico's oil fields in the minds of these talented entrepreneurs. That's why the mentors are here."
Applications for the Puerto Rico Founder Institute's upcoming session have until April 14 to submit them online.