ASUME adopts Microsoft software to cut back on ID theft, streamline processes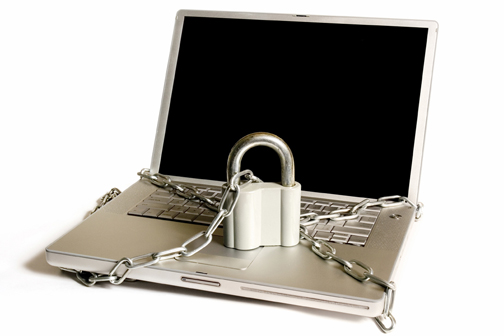 The Puerto Rico Child Support Administration, or ASUME, is looking to cut down on data and identity theft while achieving greater operational efficiencies by turning to Microsoft technology to digitize its records, the agency said Thursday
For its project, the agency in charge of collecting and paying out child support payments implemented Microsoft's "Sharepoint 2010" and Lync software, said José Falero-Rivera, chief information officer for ASUME.
Information security is essential in any institution, and in the case of ASUME, this was a problem that needed solving, because different agency offices were being vandalized to steal files, leading to identity and Social Security data theft, he added.
"The physical security we had in place wasn't enough to protect our data, so we decided to move it to a centralized server," Falero-Rivera said.
Microsoft implemented two solutions: "Lync" a video streaming application that makes it possible to remotely conduct and record hearings, and "Sharepoint," to scan 250,000 files, including hearing tapes. The financial terms of the contract were not disclosed.
The deployment was done in combination with Microsoft partners INVID and Intech.
Herbert Lewy, director of Microsoft Puerto Rico's business and government division, said "since Microsoft's establishment in Puerto Rico more than 20 years ago, one of our goals has been to positively impact government processes so they can operate optimally in benefit of the people."
"As evidenced in the case of ASUME, solutions such as 'Lync' and 'SharePoint' facilitate the digitization of information and the availability of the records on file, provide greater information security, achieve savings in paper use and streamline processes," he said.
Through a simple interface, ASUME is now able to see a client's information regardless of the location and can provide documents to them through any office," ASUME Administrator Waddy Mercado-Maldonado said.
Furthermore, the agency no longer makes photocopies, significantly cutting back on its environmental footprint, he added.