Banco Popular, Yees! team up to offer teacher workshops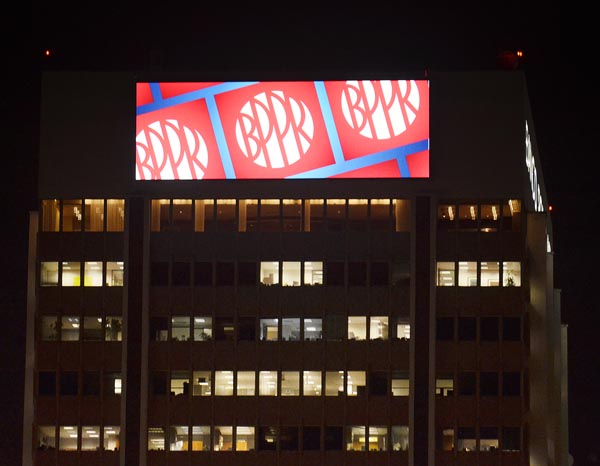 The Young Entrepreneurship Education System, known as Yees!, conducted the first entrepreneurial workshop for teachers as part of Banco Popular de Puerto Rico's "Echar Pa'lante" institutional program.
The workshop held late last week gathered several industry experts, including Professor César Rey, Fast Lane Owner Carlos Jiménez and Angiemille Latorre from Seriously Creative, with Yees! staff to lead the teachers in developing a business club at each of their schools.
"All of 'Echar Pa'lante's' activities, workshops and initiatives seek to provide services and resources of value to participants. We will do as much as possible so that people are motivated to keep going," said Gloria Viscasillas, vice president of business intelligence for Popular.
Yees! is a Puerto Rican organization dedicated to developing entrepreneurial ingenuity in youth through innovative educational, experiential and fun programs, along with a mentoring program by employers and organizations.