Banco Santander Puerto Rico again included in list of best emerging banks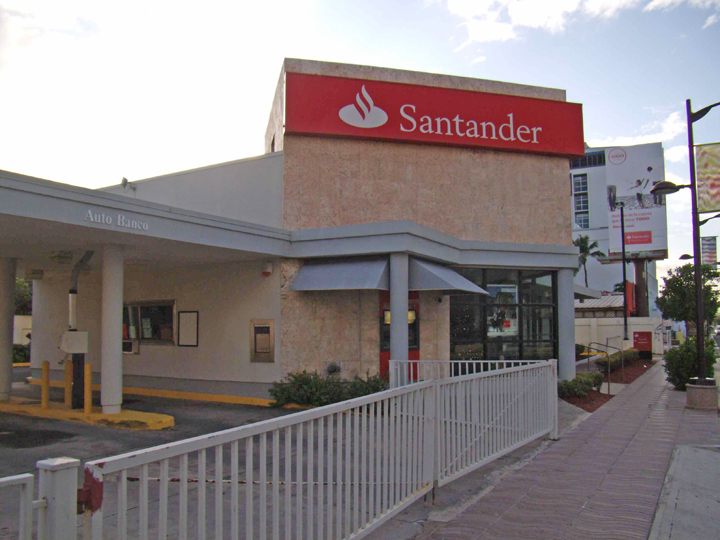 (Credit: Víctor Román)
For the fourth time in the past five years, Banco Santander Puerto Rico has landed a spot on the list of "Best Emerging Market Banks in Latin America," a ranking published by the editors of Global Finance magazine that includes 23 countries in Central and South America and the Caribbean.
This is the 18th year that the trade publication has selected top banking performers in emerging markets, including in the criteria for choosing the winners the bank's growth in assets, profitability, strategic relationships, customer service, competitive pricing, and innovative products.
"We remain in an unusually challenging environment for banks and their customers," said Joseph Giarraputo, publisher of Global Finance. "More than ever, customers are demanding superior competence from their banking partners. These are the banks best providing that competence."
The magazine's editors made their choices after garnering input from industry analysts, corporate executives and banking consultants. The survey will be published in the May issue.
Spanish-owned Banco Santander Puerto Rico is one of at least eight banks that serve the Puerto Rico market and that has been able to ride out the banking debacle of the past five years with apparent success. Santander subsidiaries in Argentina, Chile and Uruguay walked away with the same distinction, the survey showed.
Banco Santander Puerto Rico beat out other island banks for the ranking that Global Finance magazine also granted consecutively to Banco Popular de Puerto Rico for several years.
Meanwhile, BBVA — another player on the island — garnered the title in Paraguay, Peru and Venezula. Banco Popular Dominicano was Global Finance's top choice in the Dominican Republic, while Scotiabank fared well in a handful of other nations, namely Barbados, Jamaica, Trinidad & Tobago, Turks & Caicos, and Costa Rica.
Parallel with the Latin American results, Global Finance released its rankings for emerging banks in Africa, Asia, Central and Eastern Europe, and the Middle East.
The information and documents contained in "News is my Business" are property of this blog. You may not copy, distribute or use this information without the express written permission of this blog's creator, unless it is for personal or educational purposes. Fees for commercial or for-profit use apply.