Black Briar Advisors opens real estate office in Puerto Rico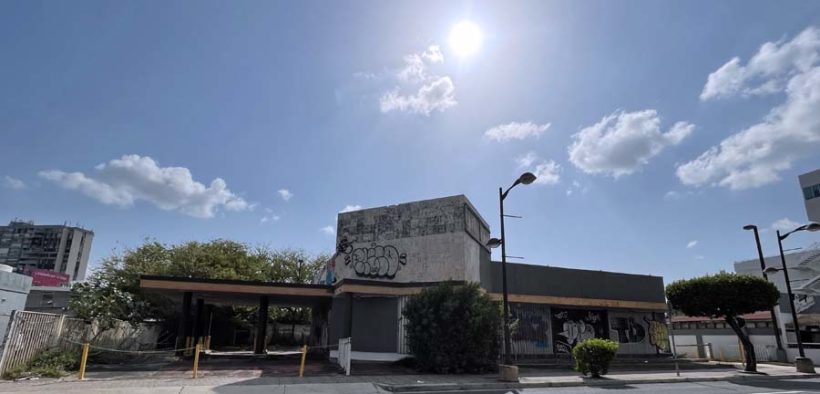 Real estate investment company Black Briar Advisors has announced the opening of its new offices in Puerto Rico to continue the firm's specialization in the acquisition, repositioning and asset management of distressed hotel and resort assets.
Founded by Stephen Nalley, an investor and author of the best-selling book "The Ultimate Guide to Managing Distressed Hotel Assets," Black Briar Advisors and its principals boast a two-decade track record in reviving distressed hotel and resort assets.
"Expanding our operations into Puerto Rico represents a key milestone for Black Briar Advisors," Nalley said. "With a thriving tourism industry and unique investment opportunities, Puerto Rico offers an exciting landscape for us to leverage our successful business model. We look forward to bringing our proven expertise in repositioning distressed hotel assets to this vibrant market."
At the helm of Black Briar Puerto Rico will be Maritza Vicente, a veteran in the industry and the Puerto Rican market. Her "vast local knowledge and seasoned expertise" are expected to benefit the company's efforts in identifying, acquiring and repositioning distressed assets throughout the island.
"I am thrilled to be leading Black Briar Puerto Rico," Vicente said. "Our expansion into this market provides us with the opportunity to reenergize the hospitality industry, stimulate economic growth and contribute to the local community. We are committed to deploying our proven strategies in asset management to optimize returns for our investors and stakeholders, while also driving a positive and sustainable impact on the Puerto Rican hotel industry."
The establishment of Black Briar Puerto Rico showcases the company's continued growth and strategic expansion. The Black Briar team said it "is excited to bring its established, proven strategies to this dynamic and robust market."