'Brega Bien' program seeks $550K via crowdfunding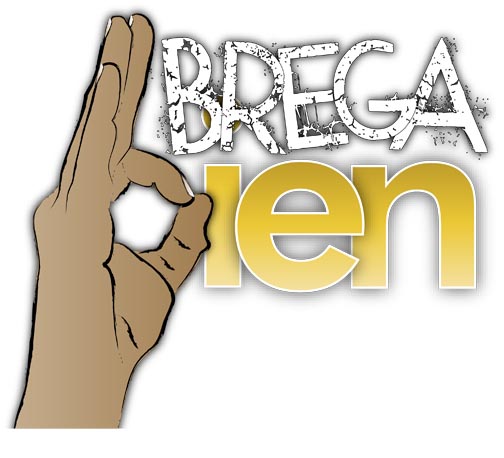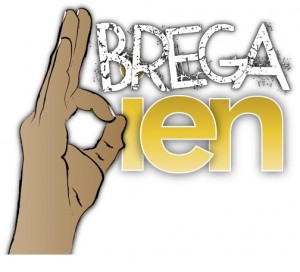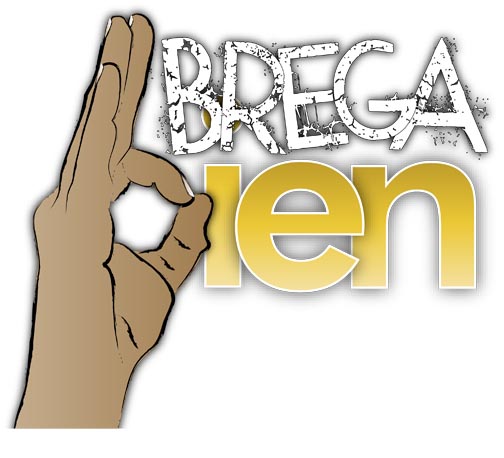 Iniciativa Comunitaria, a nonprofit that seeks to provide Puerto Rico youth the opportunity to move away from high-risk behaviors, while reinventing themselves through art and innovation, is looking to raise $550,000 through the Fundly digital crowdsourcing site.
The money would go toward renovating its facilities in a 30-day period concluding Sept. 15, to expand the services of its "Brega Bien" initiative to more communities in Hato Rey.
To achieve its goal, Iniciativa Comunitaria founder José Vargas-Vidot gathered a group of local personalities to participate in the island's first "lipdub," a music video by people who synchronize their lips, gestures and movements with a popular song or other music source, to carry a message or achieve a goal.
"A social movement consists of people who overcome the indifference and through various large and small actions promote a culture free from violence. So as the lipdub says, we only hope for one move for just one dream," said Vargas-Vidot.
"By liking, sharing, retweeting and promoting the conversation on your favorite social network will help us in spreading the lipdub and the possibility that friends or followers will become donors of our 'Brega Bien' project," said Vargas-Vidot.
At present, the space that houses the "Brega Bien" initiatie only admits 10 youth participants. However since its inception it has had ​​an impact on more than 2,000 young people exposed to high-risk behaviors.