Christiansen Insurance Group joins Assurex Global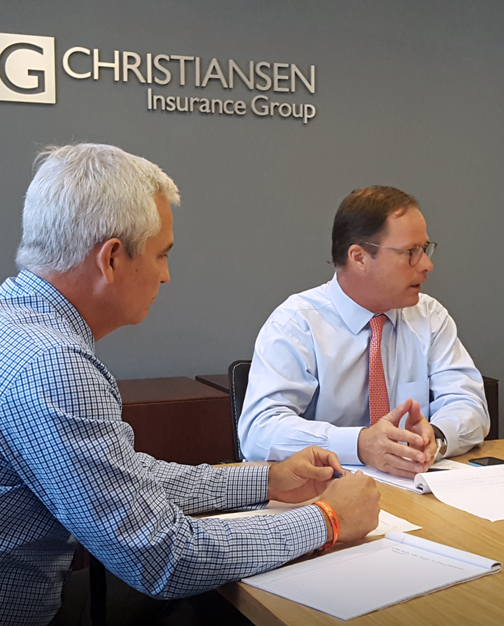 Christiansen Insurance Group (CIG), a local insurance brokerage firm established in Puerto Rico, has joined Assurex Global as an exclusive partner, company officials announced.
Assurex is the world's largest privately held commercial insurance, risk management and employee benefits brokerage group. CIG joins this partnership after a rigorous selection process based on its performance in managing business for some of Assurex Global's clients in Puerto Rico.
In addition to the high technical knowledge of its personnel, 75 percent of whom have insurance licenses, the position of the firm within the local market, its growth history, integrity and commitment to customer service supported the decision.
This new partnership with Assurex offers CIG policyholders a greater variety of resources. Access to a network of 108 insurance firms around the world with negotiation powers of $28 billion in annual premium volume, experience and scale economies, with the treatment, service and agility of a private enterprise, makes for a superior offering because of the balance between expertise, economies and personal touch. All Assurex's partners treat other partner's clients as if they were their own.
"We have been working with Assurex's business for a while and, given our performance, they have selected us as exclusive partners in Puerto Rico. Many of the values of Christiansen Insurance Group align with those of Assurex Global, which makes this a logical move in the development of our company," said Ralph Christiansen, president of CIG.
Some of the added values that Assurex Global considered when evaluating CIG Puerto Rico are the support they provide with claims in terms of coordination between representatives and insurers, as well as the documentation submitted that validates and recovers losses suffered.
In terms of risk management and other services, CIG revises and analyses negotiations to assure that their clients are presented with the best solutions, company executives said.