Cidrines pastry and bread manufacturer invests $3M to boost exports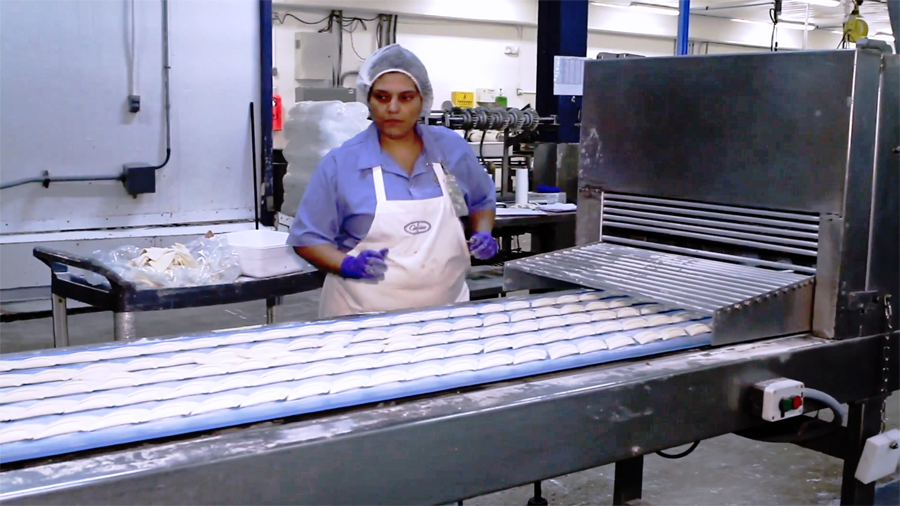 Cidrines, a Puerto Rican company founded in 1978 known for its sweet 'sobao' bread and pastries, is investing $3 million to expand its manufacturing plant in the Zeno Gandía industrial park in Arecibo to increase its exports, company and government officials announced.
The investment will cover the hiring of 50 employees over the next 36 months, said Department of Economic Development and Commerce (DDEC, in Spanish) Secretary Manuel Laboy.
"Committed to the Puerto Rican entrepreneurs at the DDEC, we support the investment and expansion of those who put their trust in the island to fully develop their businesses," Laboy said. "The success of our local entrepreneurs is the triumph of the working people."
The business expansion, which entailed buying equipment and machinery, will allow Cidrines to increase its production and expand product exports to more markets in the U.S. mainland, the British Virgin Islands, the U.S. Virgin Islands, and the rest of the Caribbean.
"It's with great pride that today we can say that our 'sobao' bread is available in 44 states and in more than 3,000 points of sale," said company President Mari Cidre.
"The support from Puerto Ricans both in Puerto Rico and in the United States [mainland] is what has made this possible," she said. "The support of the Puerto Rico Industrial Development Company has been the key to continue expanding our offer and to reach new markets with more variety of products."
PRIDCO's board approved an undisclosed amount of incentives for the acquisition of machinery and equipment, as well as a subsidy for the costs of maritime and land transportation of products exported over a five-year period.
After establishing a chain of bakeries throughout the island, Cidrines opened its manufacturing operation in Arecibo in 1991.
Pastelería Cidrines sells its products in more than 600 points of sale on the island and generates more than 100 direct and more than 1,000 indirect jobs.