Nearly 3K Puerto Rico corporations obtain fine waivers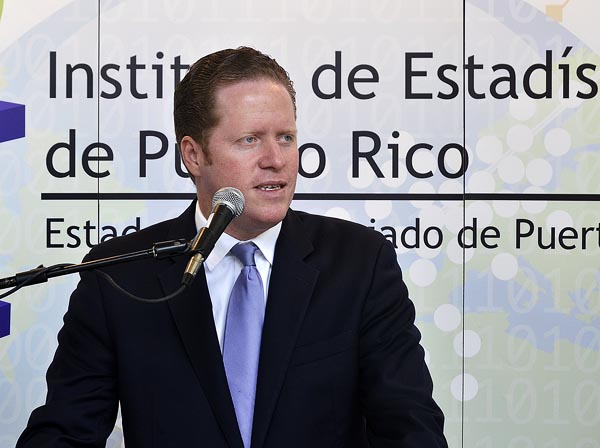 An estimated 2,867 Puerto Rico corporations got the opportunity to bring their State Department records current without facing penalties during a two-month waiver period the agency granted through April 15, Secretary David Bernier said Wednesday.
In all, participating corporations submitted some 12,500 past-due reports, which generated nearly $1.6 million for the agency that launched the waiver period Feb. 13.
"In an effort to streamline the Electronic Corporations Registry, we established a fines waiver program for corporations that wanted to come into compliance," Bernier said.
"We hope this year to exceed the revenues obtained during the year 2013," he said, referring to total collections through the registry.
Corporations doing business in Puerto Rico must pay different fees established by the State Department to file their annual reports and other required business information. If those reports are not filed by the set deadlines, the agency will move to impose late fees.