AGC gives engineering students shot at scholarships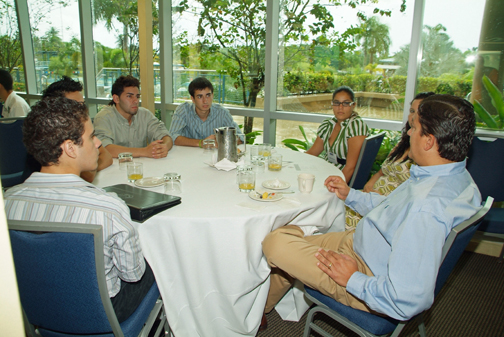 The Puerto Rico Chapter of the Associated General Contractors of America announced Thursday the availability of scholarships for electrical, civil and mechanical engineering students with a 3.0 or higher grade point average and economic need through the group's Financial Assistance Program.
The program has benefited more than 130 students over the past 24 years, the trade group said. To qualify, applicants must be enrolled in college full-time and be taking 15 or more credits during the semester or 12 or more credits per trimester. Furthermore, they will have to show evidence of economic need and meet all of the requirements posted on www.agcpr.com.
"The Financial Assistance Program is one of the most important for the Association and for me personally," said AGC President Raúl Bras-Cummings. "We are committed to the development of this island's future engineers and see it as our responsibility to make it economically feasible for talented students to study and be able to contribute in the future to build a better Puerto Rico."
The program also provides future engineers additional tools to help them enter the professional world, including seminars and conferences. The deadline to apply is June 27, 2014.