ERC Insurance opens new office in Ponce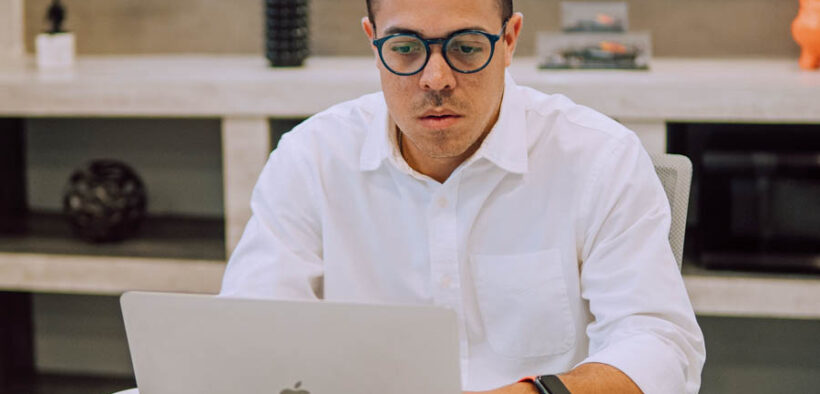 ERC Insurance has opened a new office in Ponce, marking a strategic step in its team's commitment to offering its clients risk management and insurance solutions in one location.
With more than 10 years of experience in the insurance industry, insurance producer Emanuel Rosario-Colón leads the company with a vision of providing comprehensive solutions to its clients. ERC Insurance serves as a full-service, personalized office to address the insurance needs of individuals and businesses locally and island-wide.
"We are committed to offering innovative insurance alternatives that meet the real needs of our policyholders," Rosario-Colón said. "Our work team is made up of professionals trained to advise clients, ensuring that they obtain adequate guidance when purchasing their insurance."
ERC Insurance offers a range of products including auto, property, commercial, bonds, life, health, disability, annuities, individual retirement accounts and travel insurance.
The company collaborates with leading insurers in Puerto Rico and the U.S. mainland, allowing customers to evaluate various options and find suitable coverage for their needs.
"It is of the utmost importance for us to be able to explain to our policyholders every detail of their policies and for them to feel safe and confident," added Rosario-Colón.
In the coming months, ERC plans to grow its client base, expand its team and develop strategic alliances with its insurers.
ERC Insurance's new office is located at Caribe Office Center Suite 206, Coto Laurel, Ponce.