Global Learning and Consulting Corp. expands to LatAm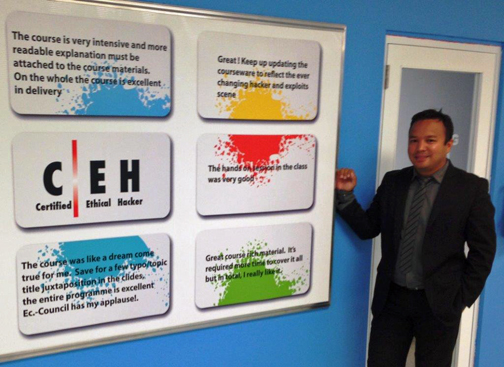 Coinciding with its ninth anniversary, Puerto Rican firm Global Learning and Consulting Corp. is expanding its operation into Latin America to continue its role as Microsoft Corp. partner, implementing the software giant's products in the region, Ernesto Rivero, president GLC LatAm said.
With offices in Puerto Rico, Miami, Santo Domingo and Venezuela, GLC started operations nearly a decade ago with the idea of providing support, training, distribution and integration of information technologies. It also represents some of the largest technology manufacturers in the world on IT consulting projects.
"Now GLC is in undergoing an international expansion due to the rise in demand for technology services, as well as the expertise and continued education required by this rapid growth," said Rivero.
GLC will now extend its services to Costa Rica, El Salvador, Panama, Ecuador, U.S. Virgin Islands, Trinidad & Tobago, Uruguay, Chile, Paraguay, Colombia and Bolivia.
"We are initially investing more than $100,000 in the expansion process, marketing and recruitment. We aim to export the consulting skills of our graduates through a partnership with Microsoft," said Rivero.
Last year, GLC received an award in the Microsoft 2012 Worldwide Partner Conference in Toronto, he said.
GLC is part of the Microsoft Academy, and as such has benefited 30,000 students and 1,000 educators from elementary school to university level with education tracks. Recently, GLC graduated its 600th student, Rafael Santiago, as a Microsoft Certified Professional who will soon start his career in Panama and the U.S. Virgin Islands.
More than 90 percent of GLC graduates start in positions with salaries averaging between $35,000 and $70,000 a year, which often exceed salary offers to graduates from local universities.
"The key to creating jobs in this economy is to promote and invest in careers that have a real market demand," said Rivero.
Also key to the local economy is the fact that many of its graduates have chosen to become entrepreneurs. GLC has also hired many graduates from its own firm, and currently 70 percent of its consultants are its own former students.
GLC will soon offer Pell Grants to help students get certifications that complement their college education.
"It would be the only career in Latin America and the Caribbean with the support of both the U.S. Department of Education, and the National Security Agency, certifying that our courses meet IT security standards," Rivero said.